Aside from the food, baby shower games, prizes, and guests, another aspect that can help improve the entire atmosphere of the party is the decoration. Of course, you want your guests to be comfortable, but you also want to keep your party classy, enjoyable, and entertaining.
This article will outline ideas for excellent baby shower decorations for a classy and elegant celebration.
How Do You Throw a Classy Baby Shower?
Choose a venue with a pleasant ambiance. If you are hosting the baby shower party in an indoor venue, consider choosing a place like a garden, an all-day cafe, or a restaurant. If your home is spacious enough to accommodate your desired number of guests, that can also be a
For your decorations, choose ones that match your chosen theme. If you are going for a more elegant and sophisticated theme, opt for decorations like metallic and glittery banners, white balloons, and fresh flowers in jars. You can also add some greenery, like ferns, eucalyptus, and succulents, to give the atmosphere a tranquil and calming vibe.
When it comes to the food, you have to consider what your guests' preferences are or if there are any dietary restrictions for some reason.
Choose the matching balloon decor and other types of ornaments. Look for stylish centerpieces with candles and baby-related items like stuffed toys, onesies, and other baby items.
How Can I Make My Baby Shower Decorations Elegant?
When planning a baby shower, it is tempting to choose decorations that are too gaudy. When trying to keep things elegant, simplicity is key. Here are some simple ideas for elegant baby showers.
1. Choose the Right Baby Shower Theme
Choose a theme that matches your personality to make your baby shower decorations elegant. It can also embody your hopes and aspirations for the new baby. For the decorations, focus on materials and colors that create a relaxing yet chic ambiance.
2. Keep Your Color Palette Simple
Choose muted colors like pastel pink, baby blue, pale yellow, and green, which evoke a more vibrant but relaxed atmosphere. Use plenty of white decorations and accents, including flowers like roses, hydrangeas, and tulips.
3. Nail the Decor
If you are hosting the baby shower indoors, hang the appropriate banners or streamers around the venue with your desired color palette. Then, add some greenery for an extra elegant touch. You can also hang small paper lanterns for a softer, romantic feel.
Use a variety of baby nursery-related items as table centerpieces. Some things to consider are stuffed toys, onesies, clothespins, teddy bears, photo prints, baby blocks, and fabric frames.
If you need more time to do everything, consider choosing a professional to ensure that all the decorations match your desired theme.
What Are Some Ideas for Elegant Baby Shower Decorations?
Choose colors, materials, and decorations that focus more on subtlety. Use plenty of whites and accent colors like baby blue, pale yellow, rose gold, and green if the theme allows for this adjustment. You may string lanterns, lights, and streamers around the venue to add a radiant glow to the area.
Opt for natural materials like wood, twine, and burlap if you are hosting the baby shower outdoors. Place some decorations mentioned above and let the greenery do the rest.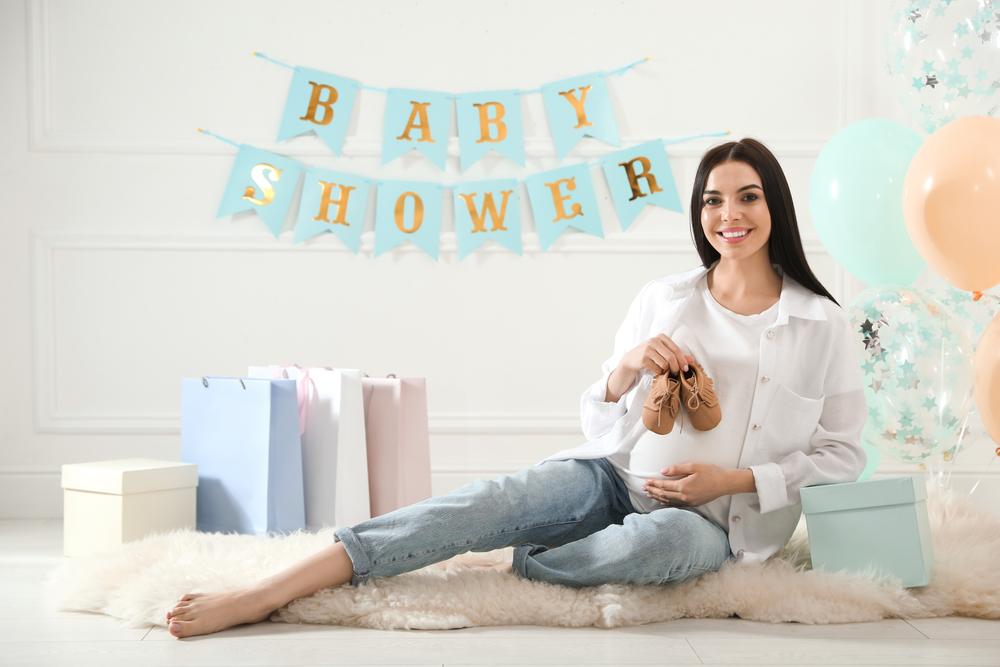 Elegant Centerpiece Ideas
As the centerpiece is always a conversation piece in any gathering, ensure that it fits your chosen theme.
Balloon Bouquet
Fresh Flower Arrangements
Mini Cakes
White Candle Holders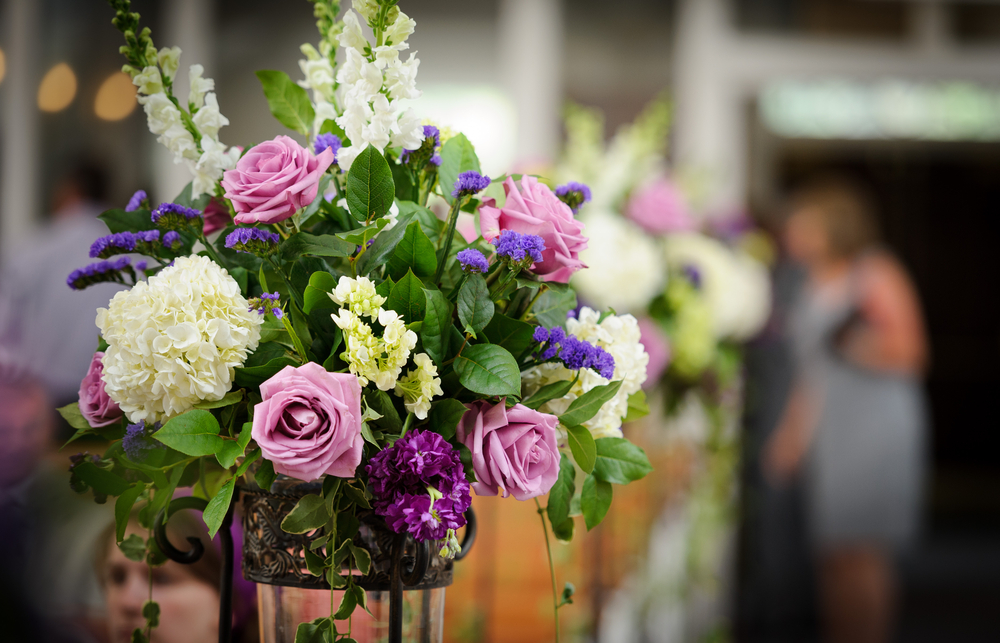 Elegant Table Decoration Ideas
Here are a few baby shower ideas to help you out if you're going for an elegant vibe that will complement the centerpieces:
White tablecloth
Potted greenery
Sweets
Tealight candles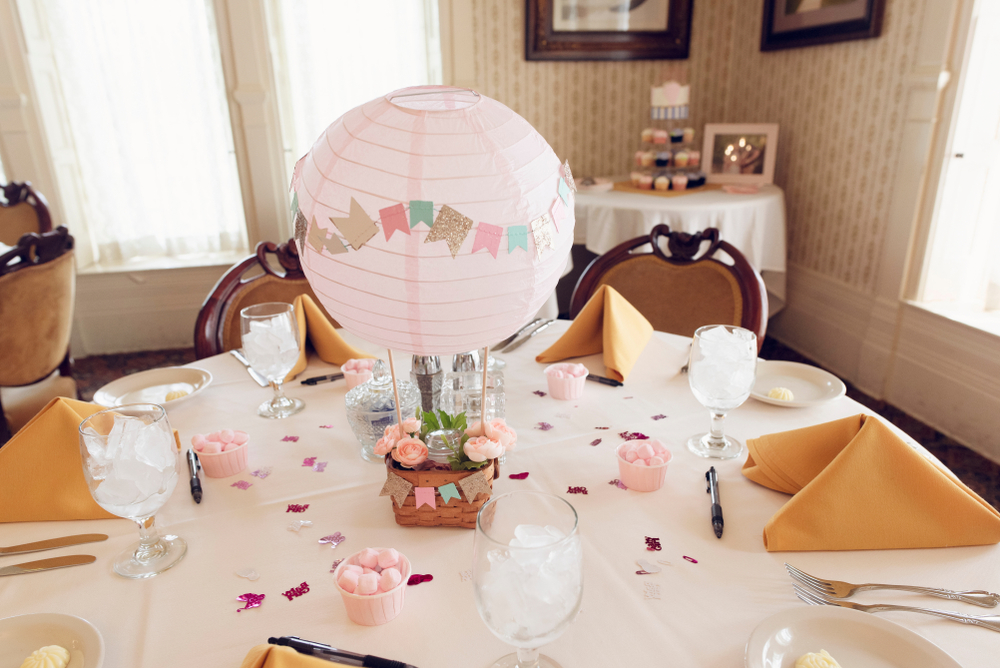 Elegant Back Drop and Baby Shower Banner Ideas
For the backdrop and banner, opt for either of two choices:
A natural-looking wall where you may hang some decorations, like garlands, streamers, or photo frames.
Stylish and customized one you may make from fabric or plastic paper.
Elegant Cake and Dessert Ideas
For the cake and desserts, go for white frosted onesies and rattles. You may also provide at least one cupcake for each guest.
You can also get mini cakes as part of the dessert display. Remember to include the cake toppers and the confetti or sprinkles for the cakes, as applicable.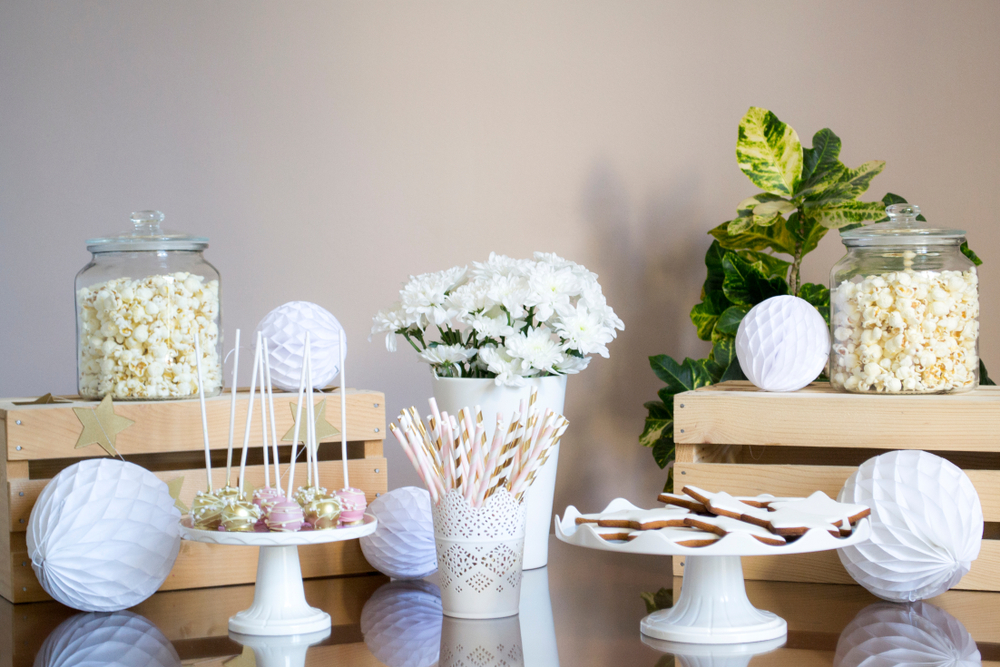 Elegant Decorations for a Girl Baby Shower
For a girl baby shower, opt for shades of pink, pastels, or neutrals. Use lots of pink and white ribbons if the theme calls for it.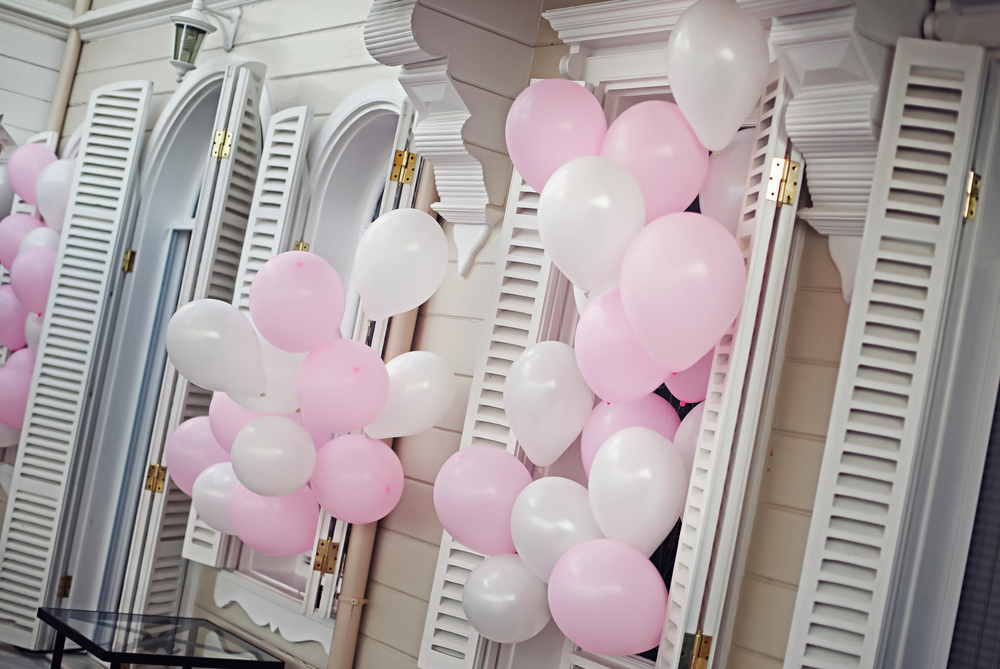 Elegant Decorations for a Boy Baby Shower
For a boy-themed baby shower, choose blues, whites, and greens for the DIY decorations if these are in line with the theme. Place stuffed animals, trucks, and baby toys around as accents.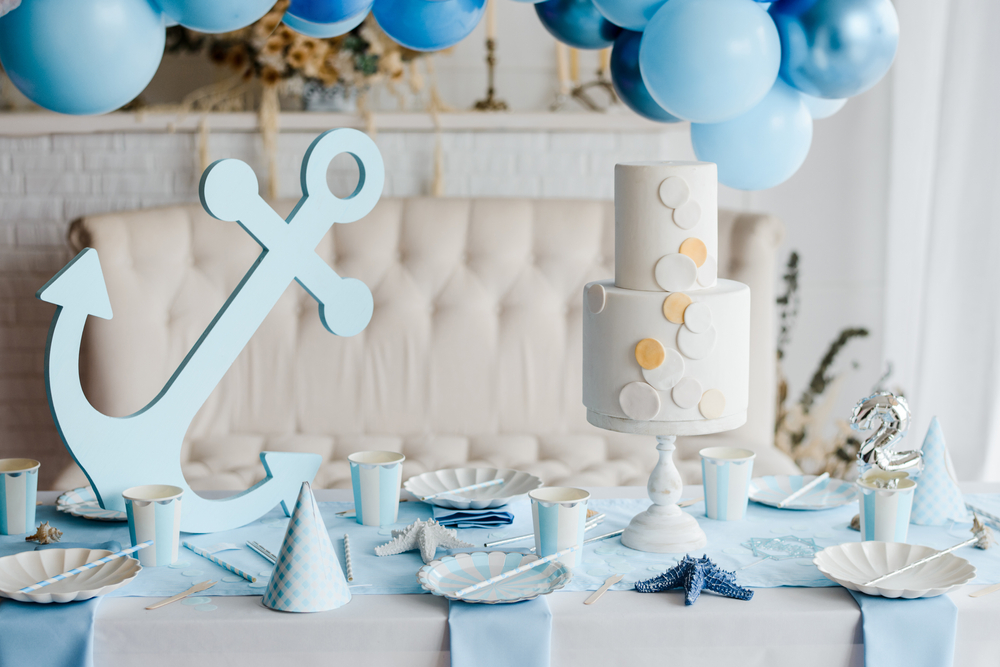 Elegant Decorations for a Gender-Neutral Baby Shower
For gender-neutral baby shower decorations, you may use yellow, green, and purple shades. Place decorations like stuffed animals and soft, cozy items that may double as photo booth props.
What's Trending in Baby Showers?
The most popular trends are those that you can see on social media sites. After all, guests will take plenty of photos with their phones and share them on their favorite platforms.
These will give you a good idea of prominent themes. Here are some great themes that are on trend:
These great themes allow you to keep your guests comfortable while hosting a classy, elegant party to celebrate with your loved ones.
How Can I Make My Baby Shower Less Boring?
You can organize an exciting game or activity, such as a "guess the number of candies" game or a baby scavenger hunt. You can also have your guests share their best memories and stories.
Remember the music! Keep a playlist of upbeat and fun songs to liven up the baby girl or baby boy shower.
Giving away baby shower favors and other party favors can make the event more interesting for those who drop by.
Looking for more baby shower inspiration? Check out these great ideas for summer baby shower themes!