Hosting a baby shower during the warm summertime is a beautiful way to celebrate the mom-to-be! If you're looking for ideas for summer baby shower themes, you've come to the right place. This article will share 10 of the top summer baby shower themes.
What are Some Good Summer Baby Shower Themes?
Here are some of the best summer baby shower themes for a girl, a boy, and gender-neutral themes.
Summer Baby Shower Themes for a Girl
Here are some ideas if you're hosting a summer girl baby shower.
Floral Baby Shower
A floral baby shower with flowers and greenery is a perfect celebration for a baby girl! Incorporate lots of flowers, pops of greenery, and pink floral colors for a summery party theme.
Tea Party
A baby is brewing, so host a tea party to celebrate! Use vintage floral cups and serve tea and finger snacks. This baby shower theme will be a blast for all ages. You could package tea samples for baby shower favors for guests to take home!
Summer Baby Shower Themes for a Boy
There are also cute summer baby shower themes to celebrate a baby boy!
Nautical Theme
Ahoy, it's a boy! A nautical theme is a classic baby shower theme. Decorate with anchor decor and shades of blue. You can also use red for a pop of color! A balloon garland with shades of blue would make this theme pop!
For a detailed guide, check out this article on how to plan a nautical-themed baby shower.
Baby-Q
If you want the ultimate summer baby shower, throw a BBQ! Keep this baby shower theme simple by grilling and using your backyard space. Use classic BBQ decor, like checkered tablecloths. You can even serve popsicles for a cool treat!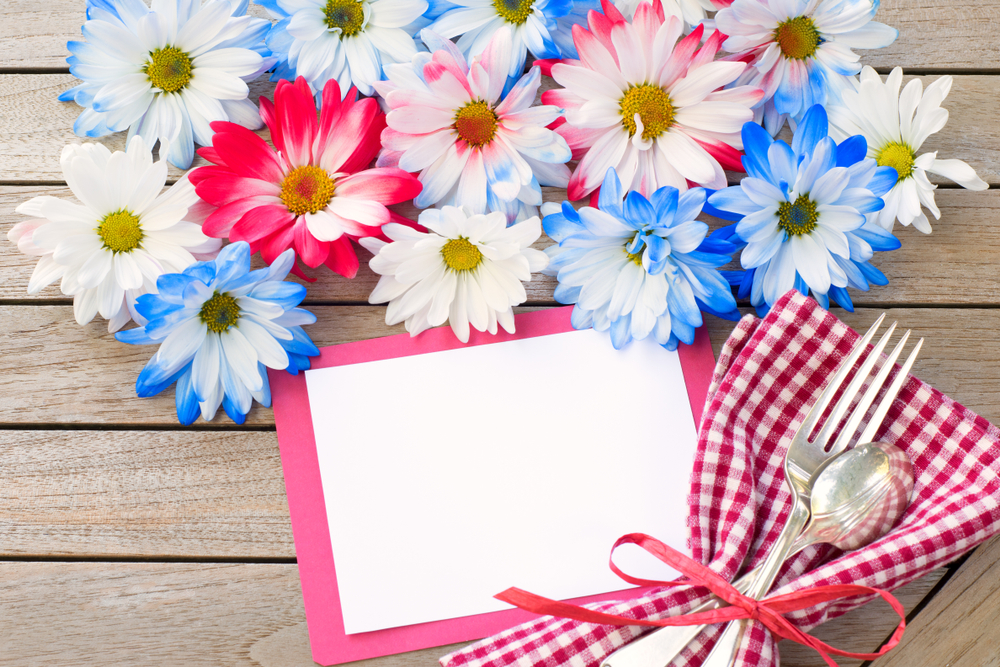 Gender Neutral Summer Baby Shower Themes
You Are My Sunshine
Nothing says summer like sunshine! This theme is an excellent option for a gender-neutral baby shower. You can use shades of yellow for baby shower decor and add yellow flowers, such as sunflowers. You could also DIY a "you are my sunshine" banner.
Bee Theme
A bee theme is a cute way to celebrate the Mommy-To-Bee! Decorate with black and white tablecloths and yellow balloon garland. A package of bee-friendly flower seeds would make the perfect party favor.
Check out our guide to hosting a bee baby shower for more tips.
Aloha Baby
Throw a tropical baby shower! Invite your guests to dress in tropical-themed clothing and serve fruity mocktails with umbrellas. You can also decorate with tropical colors and flowers to make the shower feel like an island getaway!
Garden Party
A garden party can be a beautiful theme with white colors and fresh fruit, like watermelon. Keep the look simple with white tablecloths and vases of flowers or succulents. This laid-back theme will surely be a hit to welcome a new baby.
Boho Theme
A boho theme with neutral colors is the perfect baby shower. Neutral-colored balloon garlands are trending and will make an excellent background for photos. A neutral color scheme provides many options for centerpieces and decor.
Safari Theme
Another fun baby shower idea is using a safari theme! A tiered baby shower cake topped with safari animals and greenery can be the show's star! Use a bright color palette, such as bright greens and blues.
What Foods Do I Serve at a Summer Baby Shower?
For a summer baby shower, serve light foods, snacks, and desserts. Also, consider serving ice cream or an ice cream cake as a cool dessert option for the hot summer months.
When serving food, always keep the parents-to-be in mind. If mom and dad have specific requests for food, be sure to honor those requests when possible.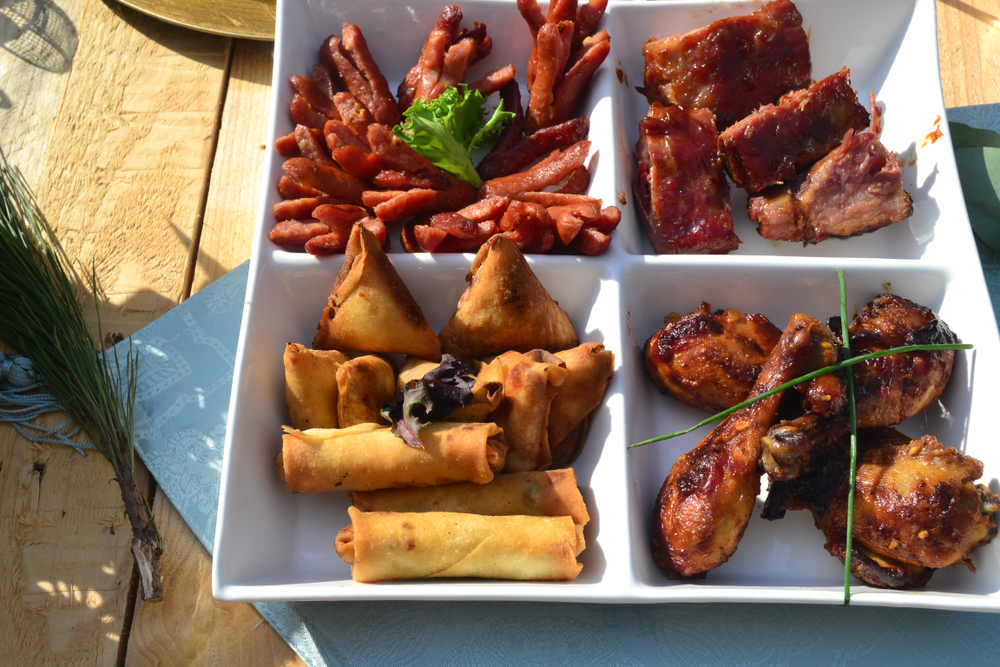 What is a Good Place to Host a Summer Baby Shower?
If you're wondering where to host a summer baby shower, here are some options:
A park
Your backyard
A community center
A restaurant or cafe
Your home
What are Good Summer Baby Shower Games?
There are so many fun baby shower games! Check out our top suggestions here:
Bobbing For Bottle Nipples
This game will surely be a hit if you are hosting an outdoor summer baby shower and it's a hot day. Fill buckets with cold water. Have guests split into teams and create a competition for teams to bob as many bottle nipples as possible!
Ice Cube Baby
Before the baby shower, fill ice cube trays with water. Add tiny plastic babies to each ice cube. When the party starts, all guests get an ice cube baby in their cup. Whoever has their ice melt first is the winner! Encourage guests to shout out that their water broke!
Bottle Chugging
Split guests into teams and fill baby bottles with any liquid (juice, water, etc.) you desire. The first team to drink all the liquid in the baby bottles wins! Remind guests that they cannot remove the nipple or top of the bottle.
This competition makes for a a great co-ed baby shower game!