Many of you out there want to host a baby shower, even if you have no idea what the gender of the baby is yet.
Whatever your reason for wanting a gender-neutral baby shower, my goal is to give you some of the best unisex theme ideas that are affordable and easy to set up.
What Is a Unisex Baby Shower?
A unisex baby shower is characterized by neutral decorations and baby shower gift ideas that work for either gender.
It's not just a matter of color choices (blue for boys and pink for girls), but it's also about decorations, games, and food.
Unisex baby showers are becoming increasingly popular as the excitement of not knowing the sex of your child before birth is something a lot of parents-to-be seem to choose.
What Is a Gender-Neutral Baby Shower?
Gender-neutral baby showers are the same as unisex baby showers but focus more on anticipating the baby's birth rather than gender.
A gender-neutral baby shower is not just limited to decorations and the use of neutral colors, but it can also evolve around a party theme that doesn't necessarily define the gender of the baby.
The idea is to make the event seem more like a gathering of friends than a typical baby shower.
When Should You Have a Gender-Neutral Baby Shower?
No strict rules surround this–a few weeks or months before birth is fine.
Gender-neutral baby showers can definitely save you time and hassle since you won't have to focus on your baby's gender.
What Are Some Ideas for a Unisex Baby Shower?
Consider the following ideas if you're starting to plan out a unisex baby shower:
Mix and Match
You can't go wrong with color combinations that include yellow, green, white, black, and blue.
Baby Animals
This can be a great theme, as the animals do not usually favor a specific gender.
Four Season Theme
This type of theme will also work well, especially if you plan to have games that will divide the guests into multiple groups.
What Are the Most Popular Gender-Neutral Baby Shower Themes?
Below are some of the most popular gender-neutral themes that are guaranteed to make your baby shower enjoyable and unforgettable:
Safari
This is a great theme idea – easy to set up and super creative. Go wild and decorate the venue with animal prints and foliage.
You may even ask your guests to wear outfits that match this theme.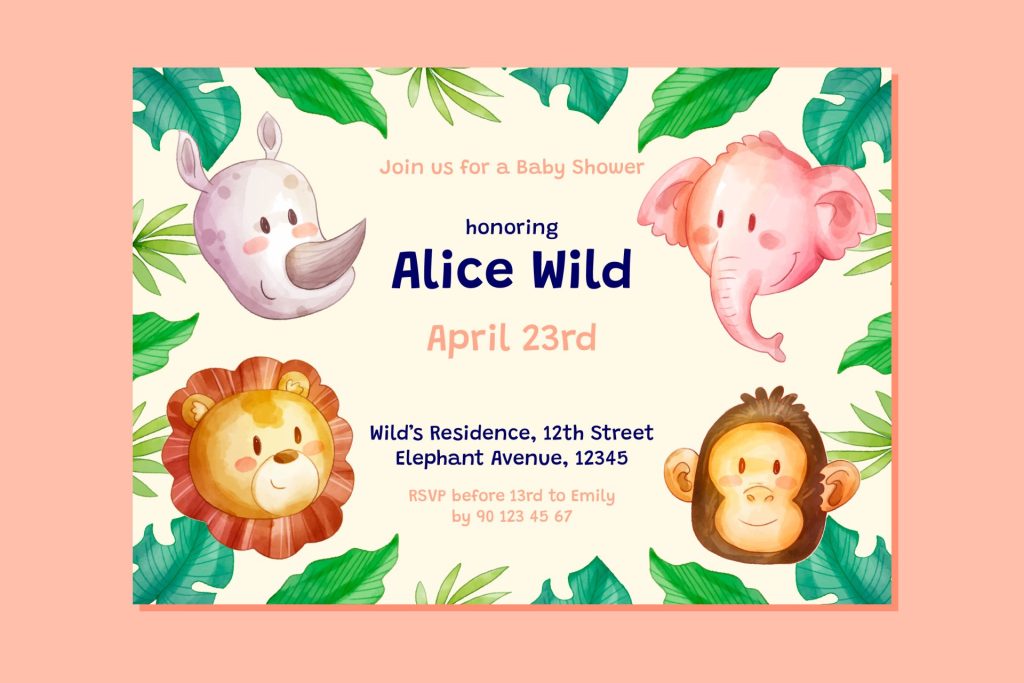 Circus
This one is highly recommended if you want a lively and fun vibe. Decorate the venue with stripes, polka dots, and plush animal toys to set the ambiance.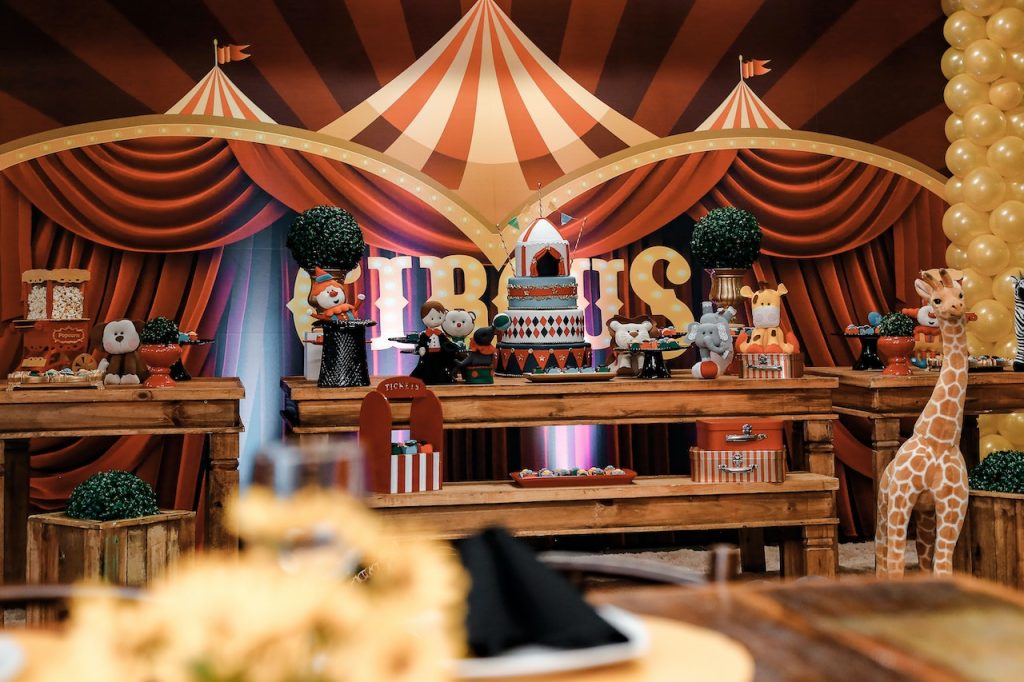 Nautical
This is perfect for a sea-adventure-loving couple. Use blue, white, and red for the decorations and serve some seafood-inspired snacks and summer cocktails which are always popular regardless of the type of crowd that attends your party.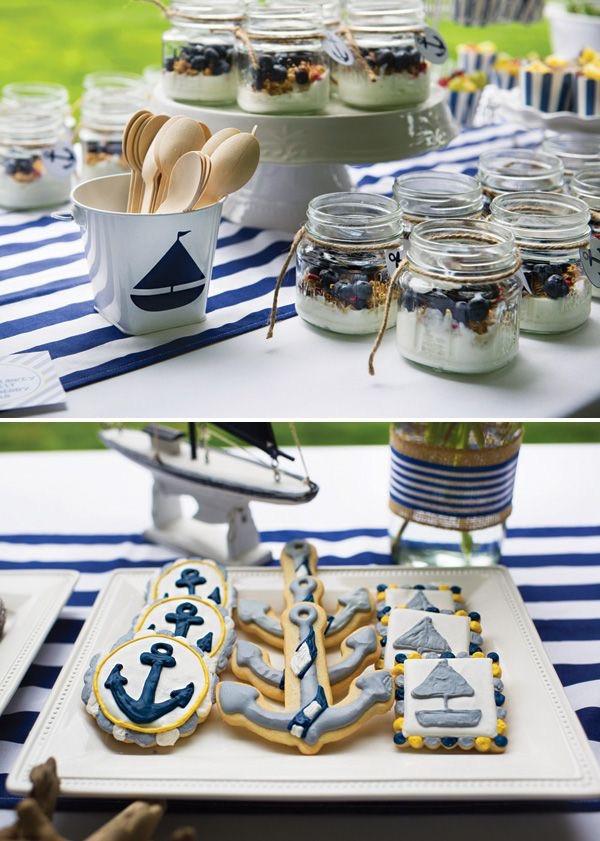 Space
This theme is perfect for a couple that loves the stars, the moon, and everything celestial.
Decorate the venue with planets, stars, rockets, and serve space-themed snacks such as shimmering cupcakes and lightsaber hotdogs!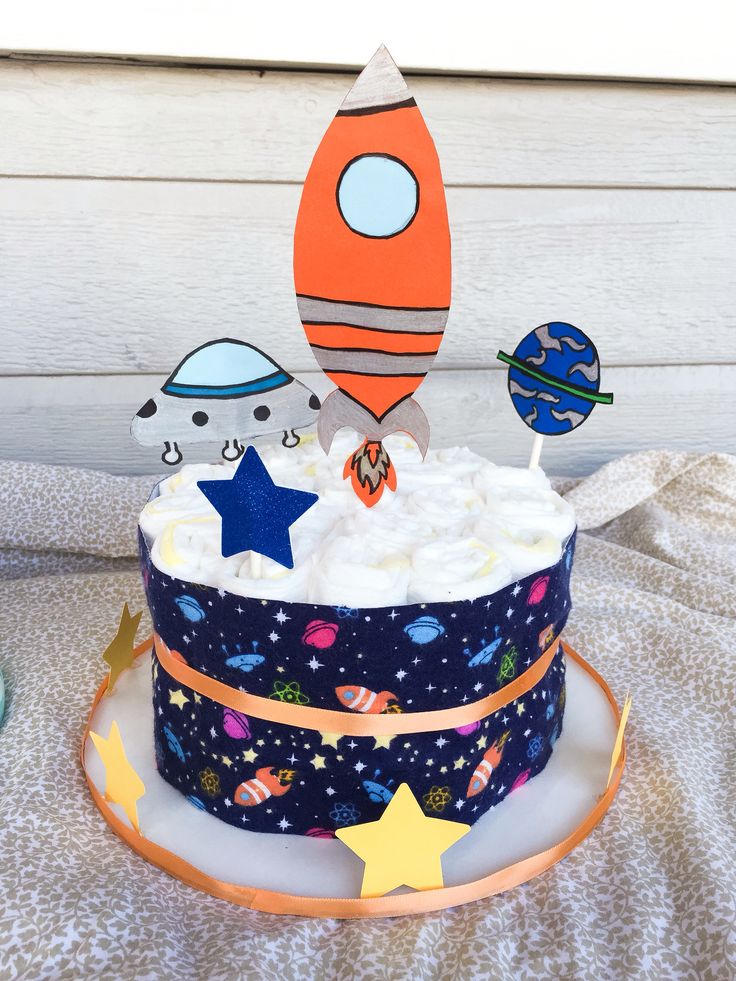 Sports
Sport-loving couples will surely love this theme. Decorate the venue with sports-related memorabilia and serve hotdogs and popcorn while at it.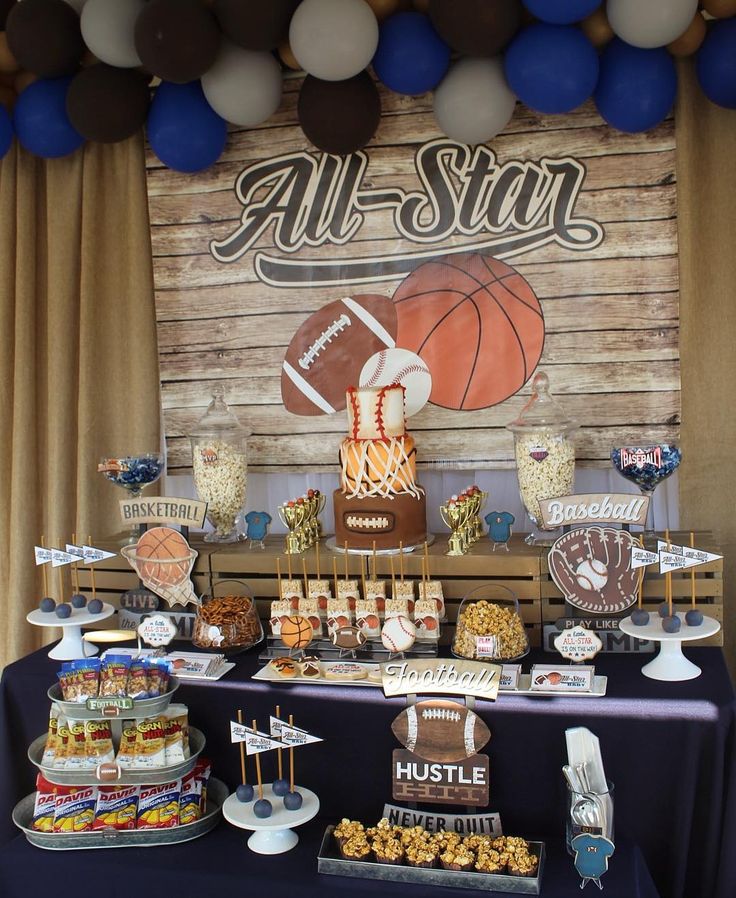 Other ideas that you may consider include:
Woodland baby shower
Greenery baby shower idea
Mexican fiesta shower
Children's book theme
Brunch or tea party theme
"Oh Baby" pastel baby shower
Floral Sunday brunch/or garden party theme
'What will it bee' baby shower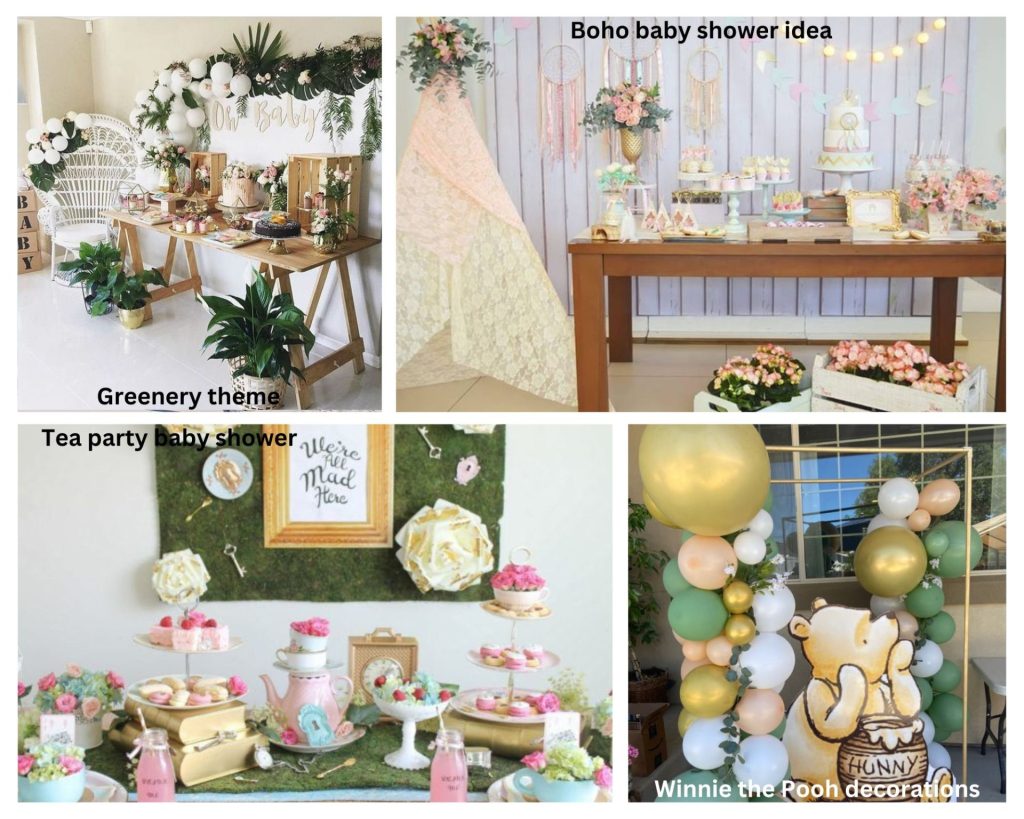 What Are The Most Popular Gender Neutral Colors for a Baby Shower?
While there are no actual rules to this, gender-neutral colors for a baby shower usually include:
Yellow
Green
White
Black
Blue
Pastel shades
Bright colors

You can combine any of these colors for your party's best color combination. You may even go for a rainbow-themed baby shower which is always fun and versatile.
What Are some Gender-Neutral Baby Shower Games?
Here are some fun and gender-neutral games for baby showers:
Baby Picture Game
Ask your party guests to send you baby photos of themselves. Then, display the photos at the party and challenge everyone to guess who each photo portrays.
The person who makes the most correct guesses wins the game.
Name That Baby Tune
This game requires you to play short snippets of baby songs, such as Twinkle, Twinkle, Little Star. Ask the guests to identify the song's title.
The first participant to correctly guess the title scores a point.
Guess the Baby's Weight
As birth weight is out of the picture, you may ask the guests to guess the baby's weight based on the latest ultrasound scan. The person with the closest guess will score a point.