Bee-themed baby showers are a sweet way to spoil the Mom-to-be and her little honey! In this article, we will share ideas for bee baby shower invitations. Keep reading to learn more!
Can I Make My Own Bee Baby Shower Invitations?
If you are up for a DIY project, you can make your own bee baby shower invitations! Determine how you want to tackle the invitations and then purchase your supplies. For example, you could use a printable for the invitation. You could also make the invites from scratch with cardstock, stickers, and stamps and design the invitation.
What Do You Need to Purchase for a Bee Baby Shower Invitation?
When sending out bee baby shower invites, you will need the following:
The actual invitation that contains the necessary details
Envelopes – either white envelopes or colored envelops (if you are choosing to send via mail)
Stamps (if you are choosing to send via mail)
Another optional item to include would be an insert card. If you have any information that won't fit on the invitation, you can include that on an insert card. For example, if you are hosting a diaper raffle, you may want to have a diaper raffle card with more information if guests wish to participate. This could also be applicable for book request cards if you request books for the baby instead of cards.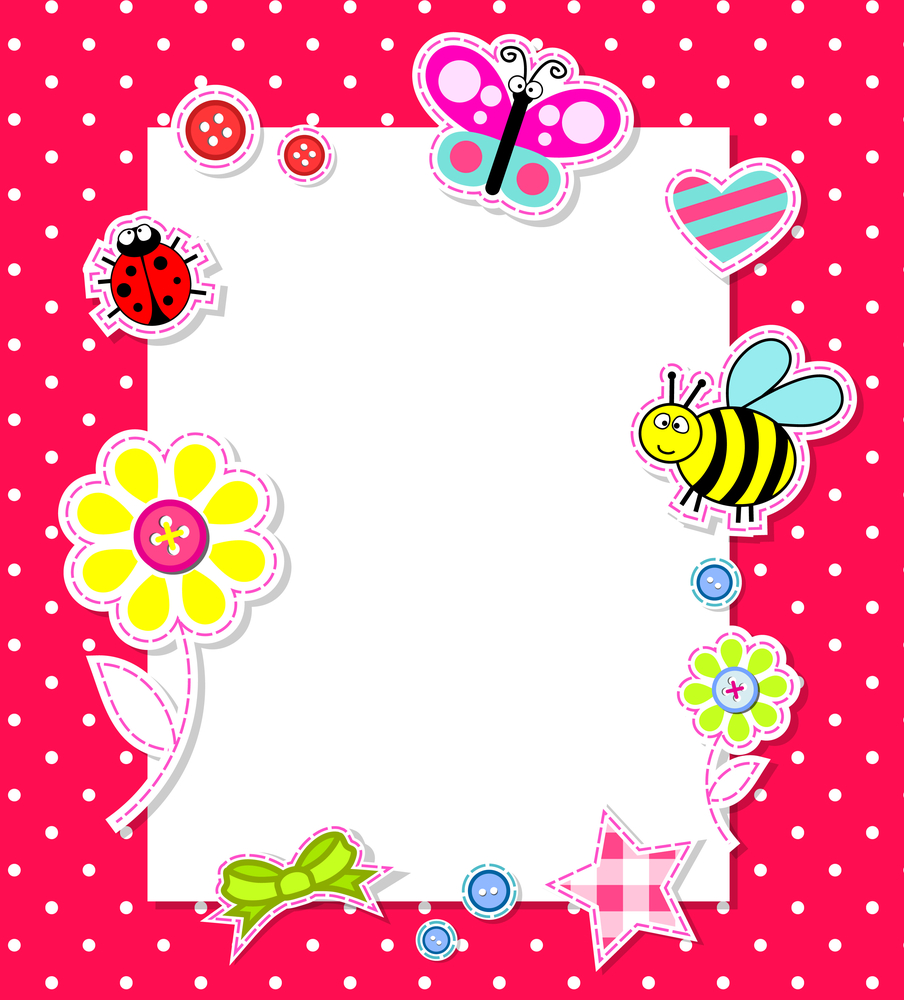 What Are Good Ideas for Bee Baby Shower Invitations?
Do you need some inspiration for cute bumble bee shower invitations? Check out these ideas below.
Mommy to Bee Baby Shower Invitations
Mommy-to-bee invites are so cute! You can find a template or create an invite of your own. Use flowers, honeycombs, and bumble bees. Switch up the font colors by using both yellow and black font!
Sweet as Can Bee Baby Shower Invitations
There's nothing sweeter than a new baby! Sweet as-can-bee invites can be a little more feminine if you choose. You can use hexagon shapes for a honeycomb look and gold, yellow, and black for colors.
Little Honey Baby Shower Invitations
A little honey is on the way! Sunflowers and a jar of honey can be the focus of this invitation. Take your invites to the next level with scalloped edging! You could also pick or design an invite with watercolor to switch up the color palette.
Bumble Bee Baby Shower Invitations
Bumble bee baby shower invites are great for boy baby shower invitations or girl baby shower invitations! A pretty font paired with hexagons and bees will make the invitations pop!
Honey Bee Baby Shower Invitations
The invitation's rustic barn wood background can make the bee and honey pop! This design uses a larger honey bee and a jar of honey – both a bit more animated. This invitation is perfect for a baby shower party!
Where Can I Find Digital Bee Baby Shower Invitations?
Luckily there are many places to find digital bee baby shower invitations. Here are some places to check out:
Etsy
Etsy has a wide variety of bee baby shower invitations! Most designs on Etsy are editable so that you can easily add specific details for your baby shower, such as date, time, etc. The designs on Etsy are mostly digital downloads, so you can download directly to your computer and send these invitations digitally or print them out and send them in the mail.
Etsy is a great way to support small businesses!
Greenvelope
Greenvelope is a modern way to send digital invitations to baby shower guests! You can choose from their beautiful templates and add your images, pictures, and text for extra personalization. You can easily send and track RSVPs through Greenvelope!
Paperless Post
Paperless Post is another option for digital baby shower invitation cards. You can easily personalize any template that you choose. Once you have a design, you can email, text, or use a shareable link to share your digital baby shower invitation!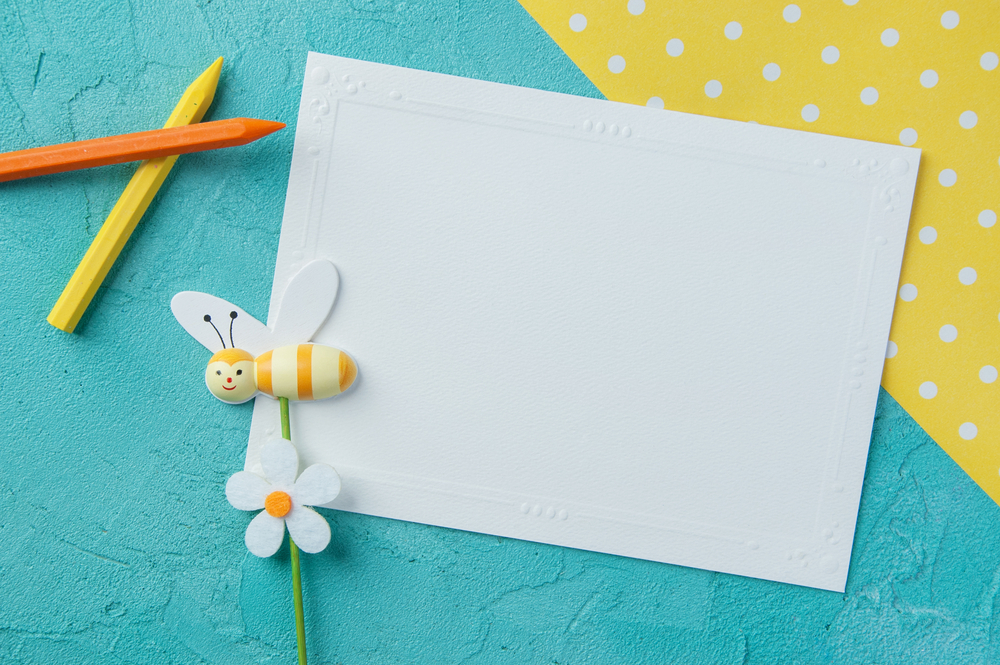 Where Can I Find Bee Baby Shower Invitations for Free?
If you want to save money, here are a few free places to find bee baby shower invitations.
Canva
Canva is a free platform where you can design anything of your choosing. They have a paid plan, but many templates are available for free! You can create an account and then search the baby shower templates to customize one to your liking! When you finish, download your final design and send it via email, text, or print for mailing.
Greetings Island
You can also find free baby shower invitations on Greetings Island. There are some paid invitations on this site, but free options exist. You can customize certain aspects of the templates to your liking. Once satisfied with the design, you can download it to your computer and send via email, text or print it to send via mail.
We hope this article inspired your bee baby shower invitations! Check out our guide to hosting a bee baby shower for more information.