Incorporating games into your baby shower party is a great way to keep your guests entertained. Go further by gifting the game winners some prizes to take home.
If you're worried about this being too expensive, don't worry. You don't have to splurge your money to buy or craft baby shower game prizes that your guests will love. We have unique ideas for practical, helpful, and cheap baby shower prizes.
What Are Some Good Prizes to Give away at a Baby Shower?
You can give many prizes at a baby shower, from edible treats to self-care and beauty products.
Since the mom-to-be is the day's focus and receives baby shower gifts, guests don't expect luxurious or complex game prizes.
So here's our list of fantastic baby shower game prizes to award the winning players.
Succulents
Succulents are unique baby shower game prizes. These adorable plants are a hit with party hosts nowadays. What's more, they're also perfect as party favors.
You can buy mini succulents in pots or have them in pretty coffee mugs. Then add a themed tag like "Let Love Grow," and your guests will cherish the gift prize for ages.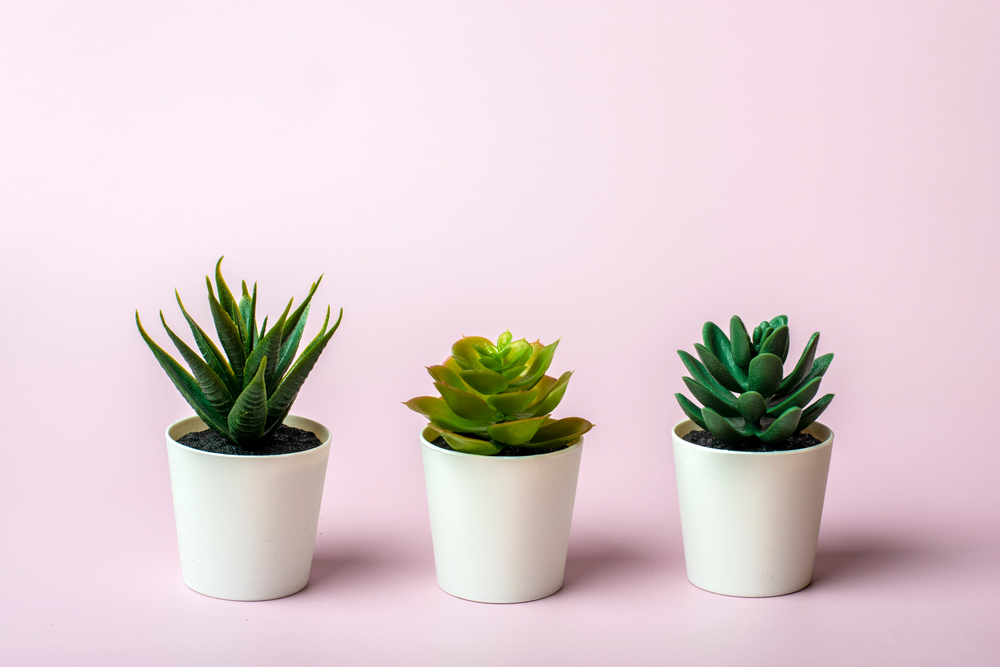 Lip Balm
Everyone gets chapped lips once in a while, especially during cold months. So a lip balm set would be a perfect game prize. And the best thing about lip balms is that even men can use them.
Hence, they're great game prizes for co-ed baby showers. This Chapstick Lip Balm gift pack (with ten sticks) is ideal if you have several games at your baby shower party.
Nail Polish
Ladies love pretty nails, and that's why nail polish is a great gift prize when hosting a girls-only baby shower. You can get a low price for nail polish sets with different colors on Amazon or your favorite e-store.
Plus, thrill your guests by incorporating your baby shower theme on these game prizes. For example, you can wrap the nail polish and file using a ribbon and add a baby shower-themed tag.
Lotion
Self-care products will go well with your guests, as we all love to care for ourselves. Scented hand lotion is a pampering gift you can have as part of a spa gift set.
But you can also gift your game winners stand-alone hand lotion bottles with appreciation tags to celebrate their win.
Coffee & Tumblers
Who wouldn't relish assorted coffee packets in a pretty tumbler? Appreciate your baby shower game winners with this gift; they'll be smiling all the way home.
And you can add a special touch by personalizing the tumblers to match your baby shower theme.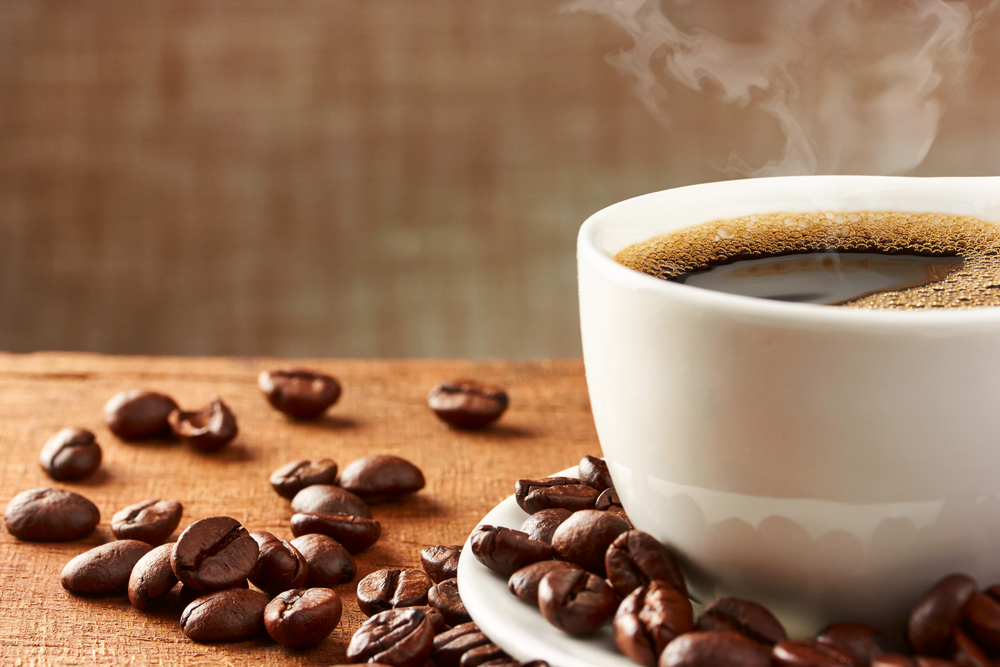 Bath Bombs, Bath Salts, & Body Wash
Treat your game winners to a pampering shower set to help them unwind with a spa-like bath after an eventful day. So, gift them items such as:
Bath bombs – are inexpensive gift prizes you can even make at home. You only have to choose your preferred scents and colors that will go well with your guests and baby shower theme.
Bath salts – are fun and budget-friendly presents you can buy in sets. Then, package them as stand-alone gift prizes in favor bags or as part of your spa set.
Body wash – A nourishing, sweet-scented body wash is perfect for a spa set. You'll find affordable body wash sets on Amazon.
And you can include other products like a sugar scrub, bath sponge puff, hand towel, and body lotion in the spa set.
Bottle of Wine & Wine Glasses
A bottle of wine is one of the best baby shower game prizes if you're holding a co-ed baby shower. A good bottle of wine is expensive since it's a luxury item. But you can still go for it if your budget allows it.
A mini bottle of champagne would be an ideal game prize. Plus, you can pair it with themed wine glasses or a pack of chocolates.
Essential Oils
Essential oils are widely used in aromatherapy due to their anti-inflammatory and antioxidant properties. A set of pure or organic essential oils such as jasmine, frankincense, lavender, lemon grass, and peppermint would be a perfect baby shower game prize.
After adding these essential oils to their diffusers or humidifiers, the game winners will appreciate a soothing and fresh environment. Alternatively, they can enjoy the pure and pleasant aroma of homemade products like bath bombs, scented candles, and soaps.
Desserts, Chocolate, & Other Goodies
Edible treats are irresistible and fun prizes. Chocolate, candy, cupcakes, cake pops, and other desserts are a sure way to brighten your guests' faces.
You can make the game winners feel extra special by presenting these goodies in cute packages. For instance, wrap a bar of your favorite chocolates with a pretty ribbon and add a catchy tag.
Or, put your candy in a mason jar, tie a ribbon around it, cover it with a pretty fabric and seal it.
Pack the cupcakes in tulle favor bags or arrange them nicely in a basket. Cake pops will look adorable in a cake pop stand or stand-alone cake pop boxes (with stick holes).
Create a Gift Basket or Gift Set
You can't go wrong with a gift basket for a baby shower game prize. Gift baskets are versatile, and you can use them to package almost any type of present.
Fill your gift basket with items your guests will love and use, such as edible treats, spa products, or mani-pedi sets.
Alternatively, package your presents in a gift basket and customize it to match your baby shower theme. However, consider the game winner's gender when picking the style and color.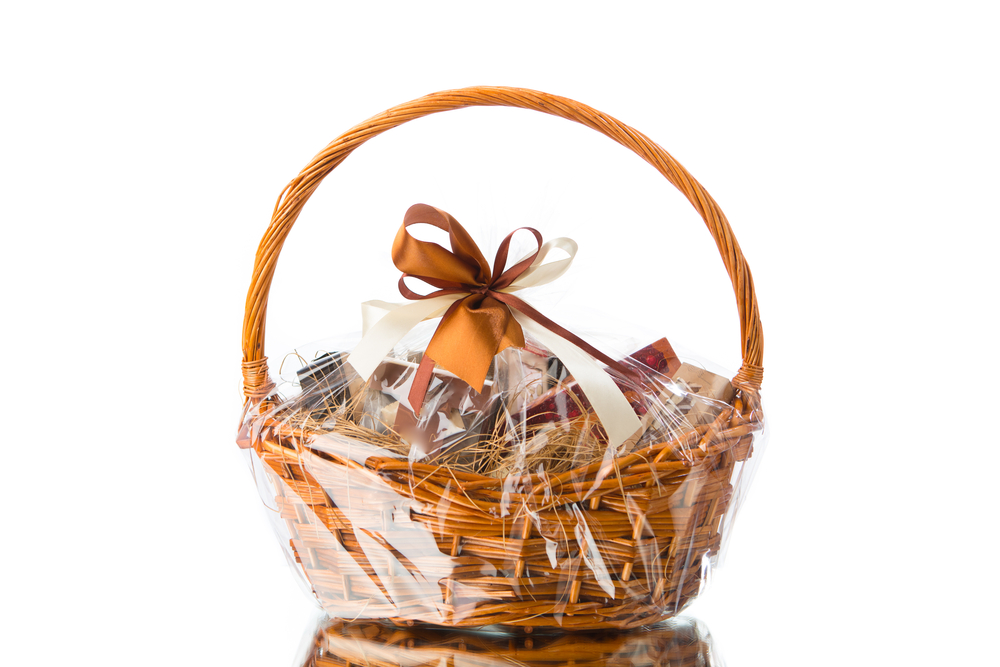 Are Gift Cards Good Baby Shower Prize Ideas for Adults?
Gift cards are good baby shower prizes since they're inexpensive and versatile. They also come in handy when you don't have much time to plan for baby shower game prizes.
They are ideal, as they allow the game winners to buy whatever they wish. But you can also have specific gift cards, such as:
Starbucks or local coffee shop gift cards
Movie gift cards
Restaurant gift cards
App store gift cards
Be creative and uniquely package the cards. For example, present them in a themed tumbler or coffee mug. Alternatively, place your gift cards in themed envelopes or favor bags and include a personalized message.
How Much Should I Spend on Baby Shower Prizes?
There's no fixed rule on how much to spend on baby shower prizes. What you spend will depend on your budget and the number of games you play at the baby shower.
Some baby shower hosts don't mind spending more on luxury items like wine and some souvenirs.
However, you don't have to hurt your budget to get premium game prizes for the winners. You can even have DIY prizes if you want to save some money.
Do You Give Party Favors at a Baby Shower?
Giving party favors is a baby shower trend that has been around for some time.
Most baby shower hosts and parents-to-be don't mind going the extra mile to appreciate their guests. The guests make your day extraordinary by showing up for the party, showering the mom-to-be with gifts, and participating in the day's activities.
So, there's no better way to say thank you than letting them walk home with a token. And like gift prizes, party favors don't have to be costly or complex.
There's an array of items you can give as baby shower favors, including:
Edible goodies
Self-care and beauty products
Plants/seeds
Useful products – like baby bottle openers and key holders
Lottery tickets/gift cards
For even more prize ideas, check out this article on baby shower prizes.