At baby showers, the mom-to-be tends to be the star of the show. Sometimes the dad-to-be can be overlooked. If you are looking for a unique baby shower gift for a dad, we are here to help! The dad-to-be will feel appreciated and loved with these baby shower gifts.
Do Baby Showers Include the Dad?
Traditional baby showers do not include the dad. Traditional baby showers tend to be women-only events that focus on the mom-to-be.
Recently, co-ed baby showers, man showers, and couple showers have become popular. These are great options to include the new dad in baby showers!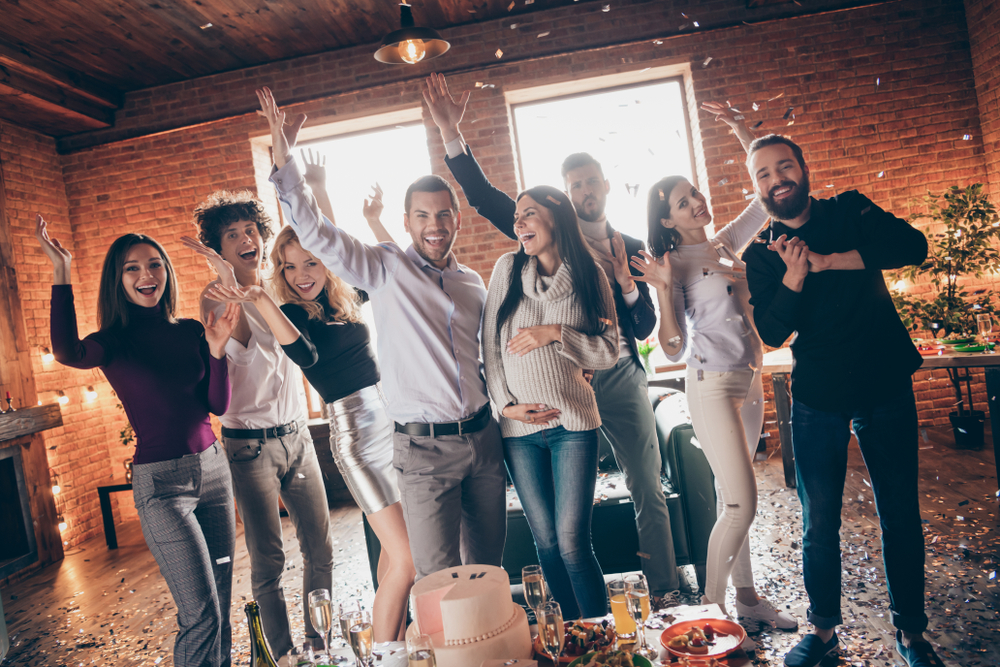 Do Dads Typically Get Baby Shower Gifts?
While the mom-to-be typically does most of the gift opening at baby showers, it is typical for the dad-to-be to receive some gifts. Both the new parents are essential and should be celebrated!
What Are Some Good Baby Shower Gifts for Dads?
Celebrate the new father with a special gift! We've got you covered if you are looking for the best baby shower gifts for dads! These items would make for great gifts – no gag gifts here!
Fun Baby Shower Gifts for Dad
When looking for a baby shower gift for dad, look for items that will be particularly useful when the baby arrives. While gifts should be practical, that doesn't mean they can't also be fun and silly! Here are some options if you are on the hunt for a fun baby shower gift for dad.
Matching T-Shirt And Baby Onesie
Get the new baby and dad a matching t-shirt and baby onesie! This is a fun gift that dad will look forward to wearing with his little one!
"Your Baby'sBaby's First Word Will Be Dada"
This baby book is the perfect gift for the dad-to-be! "Your Baby'sBaby's First Word Will Be Dada" is a book by Jimmy Fallon. Dad can read this book to his newborn baby and work on getting the baby's first word to be dada!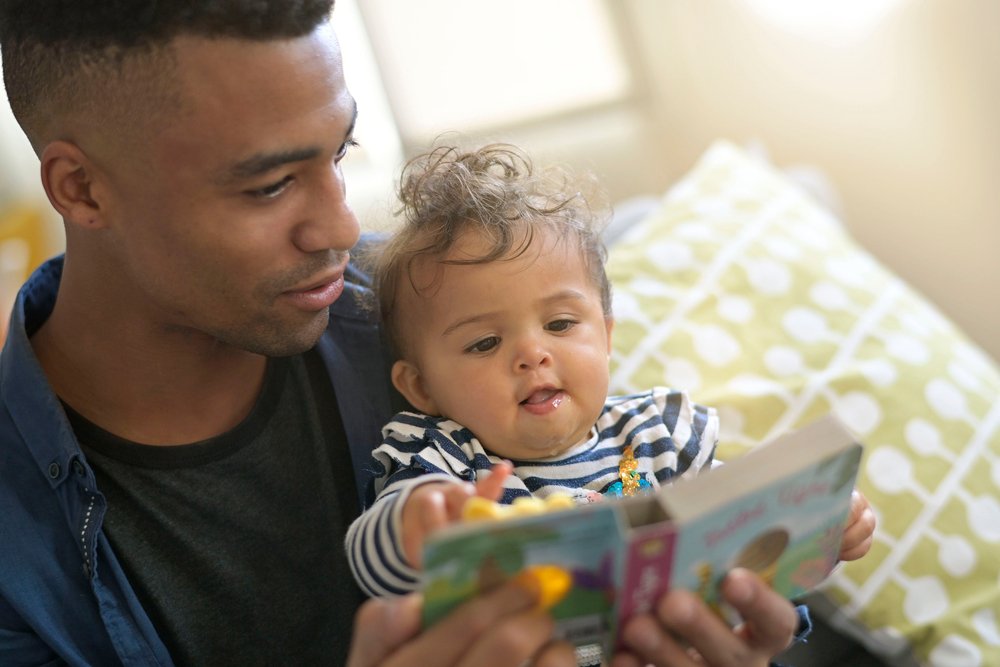 Cool Baby Shower Gifts for Dad
Every new daddy needs some fabulous baby shower gifts. Here are some excellent baby shower gift ideas.
Dad Juice Glass
Add a new item to dad's bar cart! A lowball glass that says "Dad Juice" will be dad's new favorite cup. This is a great new dad gift!
Dad's First Milestones Beer Gift Set
The new daddy will have many new milestones! Get him a beer gift set to remember the first time he was alone with the baby, the first time he went on a date night after the baby was born, etc.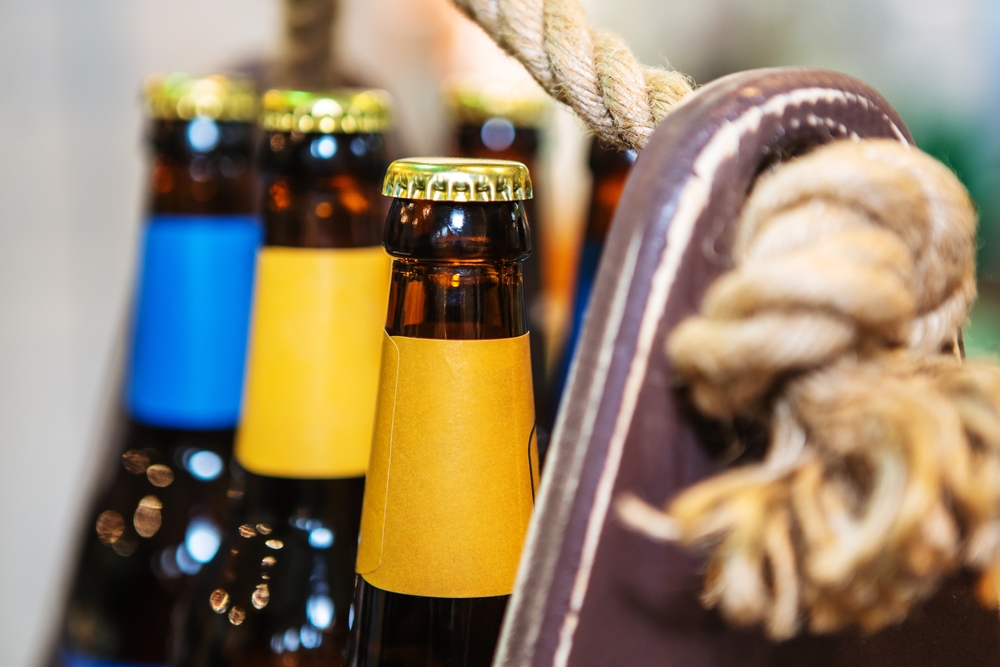 Tactical Changing Pad
This is the changing pad that many men dream of! It has an interior pocket for diapers, a carrying handle, and the famous "Drop Zone – Stand Clear'Clear' logo. Not only is this a fun gift for dad, but it's also a practical baby gear item!
Funny Baby Shower Gifts for Dad
If you are looking for funny baby shower gifts for dad, here are some dad gift ideas.
Parent Decision Coin
Never argue about the next diaper change! This parent decision coin is funny and sure to make mom and dad laugh!
Diaper Changing Tool Kit
Create a diaper-changing tool kit with everything needed for diaper duty! You could include diapers, ointments, onesies, baby powder, etc. You could also be creative and add this diaper-changing tool kit to a tool belt for some extra laughs.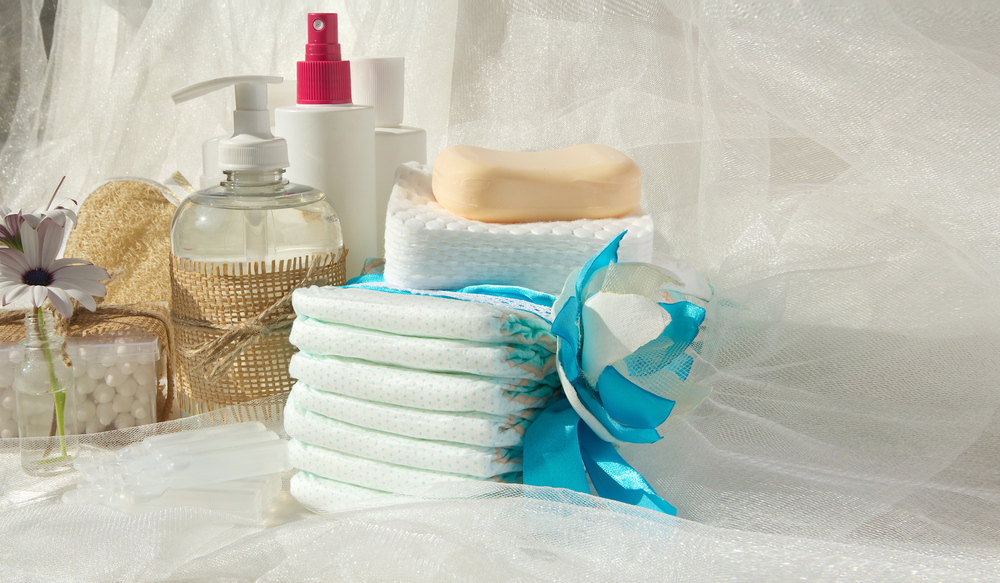 Gangsta Napper Swaddle
This is an excellent gift for a first-time dad! These swaddles feature the faces of beloved hip-hop artists! If the dad-to-be loves hip-hop, this is a great gift option.
Practical Baby Shower Gifts for Dad
Practical gifts are great gifts. Here are some practical baby shower gift ideas that the baby and dad need!
New Dad Book
Do you have a book that was helpful for you as an expecting parent? Pass that book along to the dad-to-be as a practical, useful gift.
Daddy Diaper Bag
Some diaper bags can be rather feminine, so get dad his own diaper bag that he wouldn't mind carrying! There are some great options for diaper bag backpacks that can be stylish for the expectant dad.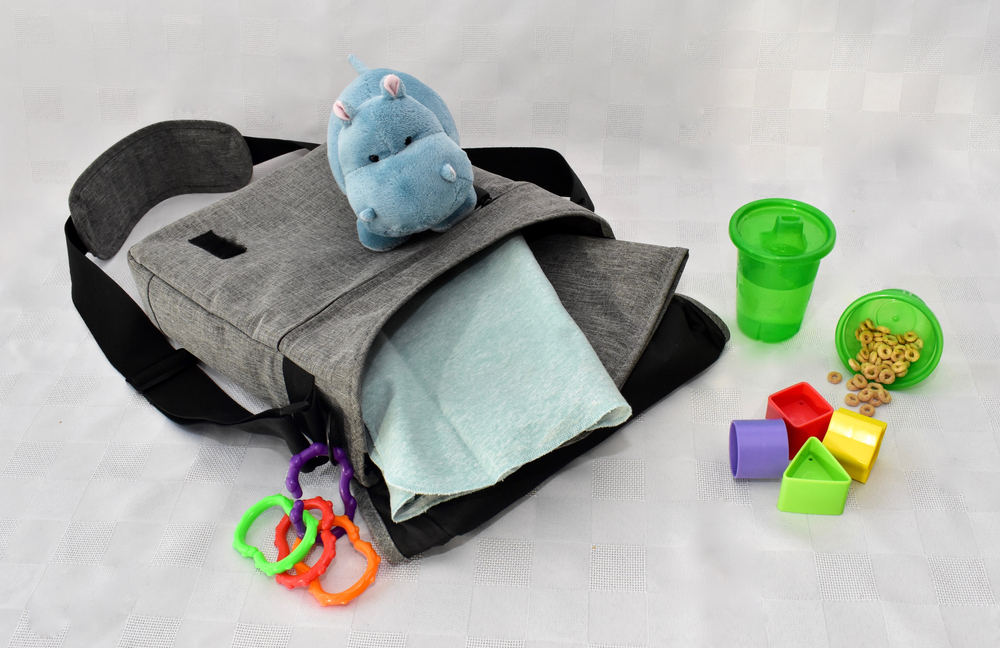 Looking for more ways to include the dad-to-be in the baby shower? Check out these great ideas for a co-ed baby shower!