Sometimes baby shower hosts request that you bring a baby book instead of a card. This idea is a great way to help new parents build a collection of children's books to read to their little one! When heading to a baby shower, you may wonder what to write inside a book. In this guide, we will share some excellent baby shower messages that you can write!
What is a Baby Shower Book?
A baby shower book is a gift that guests will bring to a baby shower. Sometimes baby shower books are requested in place of baby shower cards or gifts.
Baby shower books should be children's books. Often picture books or board books are great choices. If you have a book that influenced you or was your favorite growing up, consider bringing a book that has meaning to you!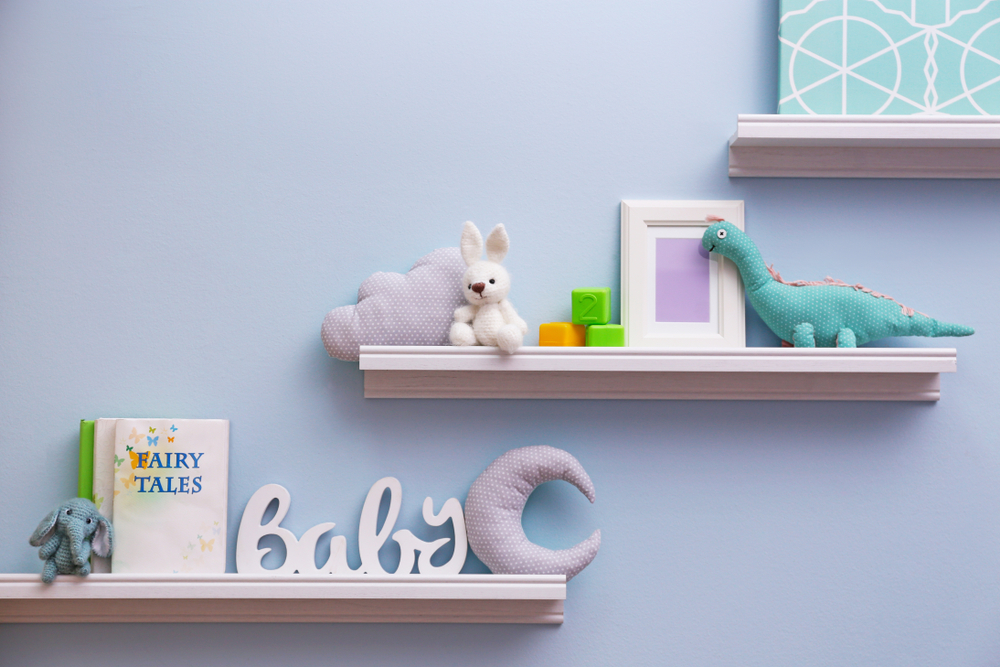 What Do You Write in a Baby Shower Book?
When bringing a book to a baby shower, take time to write a meaningful message on the first page or inside cover of the book. This message will make for a keepsake for the parents-to-be and their bundle of joy.
Personal Messages
Here are some ideas for personal messages to include:
This book was one of my favorites as a kid! I loved this book because __________.
This was my favorite book to read to my kiddos! Our entire family loved this book because ________.
This book reminds me of the time that your parents and I _______. I will always cherish these memories!
Famous Quotes
If you want to include a famous quote, here are some great options to write in a baby shower book.
"The more that you read, the more things you will know. The more that you learn, the more places you'll go." – Dr. Seuss
"You're braver than you believe, stronger than you seem, and smarter than you think." -Winnie The Pooh
"The Very Hungry Caterpillar" story is about hope. You, like the little caterpillar, will grow up, unfold your wings and fly off into the future." -Eric Carle
"Oh, the places you'll go! There is fun to be done! There are points to be scored. There are games to be won. And the magical things you can do with that ball will make you the winning-est winner of all." -Dr. Seuss
"We love you to the moon and back and around once more." – Guess How Much I Love You by Sam McBratney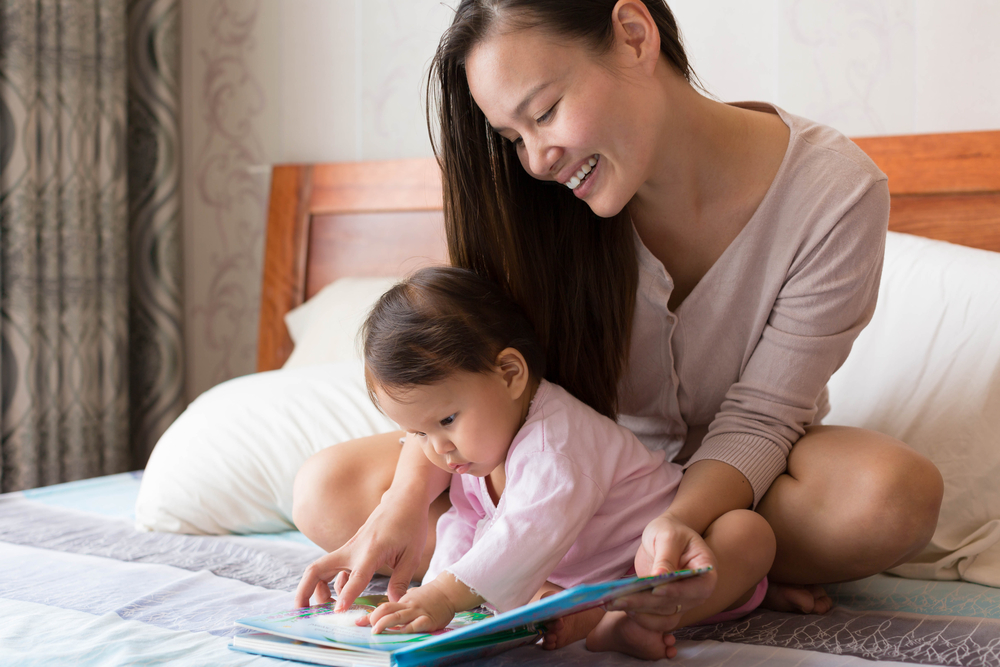 Religious Messages
If you want to share a religious message, here are some sweet notes:
The Bible tells us that children are a gift from God. My prayers and best wishes are with your family as you welcome your baby girl!
May the Lord bless you and your upcoming arrival! Many blessings to your family!
Praying for many blessings for your precious baby and your growing family! Congratulations!
May the Lord grant you great strength as you deliver your baby and welcome new life!
Funny Notes
If you want to keep the parents-to-be laughing, here are some options for funny shower book messages to include:
I can't wait to watch you hate this book after reading it for the 17th time in a row for your little girl.
May you bless your Mommy and Daddy with many sleepless nights, diaper blowouts and also memorable and cherished moments, and all the love and smiles in the world!
I hope your new baby screams less than your husband during a football game!
Congrats on making a tiny human!!
Messages for the Parents
Sometimes writing a message directly for the parents is fitting. Here are some message ideas:
Parenthood: the scariest hood you'll ever go through.
You're the parents that are most likely the ones that will teach all the kids in the neighborhood how to swear! I can't wait to laugh with you on your journey through parenthood.
You are going to be the best parents! We hope this book gift provides quality family time. There's nothing better than bedtime stories before bed!
Your world is about to change for the better! Love you forever!
A whole new chapter of your life starts now! Cheers to a new adventure!
If you are still looking for gift ideas, be sure to check out this guide for how much to spend on a baby shower gift.