Baby showers are a fun way to shower expectant parents with love and support as they prepare to welcome their little one! If you are expecting or have a close friend or family member expecting their first baby, you maybe asking, "Who hosts a baby shower?" This article will answer all of your etiquette questions!
Who Hosts a Baby Shower for the Mom-to-Be?
Usually, a close friend, a close relative, or a family member will host a baby shower for the mother-to-be and her new baby. Modern etiquette suggests it is also acceptable for in-laws, other loved ones, immediate family, or coworkers to host baby showers.
Who Throws the First Baby Shower?
Just like hosting, typically a close family member, best friend, or someone close to the new parents throws the first baby shower for the new mom and her first child. However, anyone that is close to the guest of honor could choose to throw the first baby shower!
It is helpful if more than one person is a part of planning and throwing the baby shower. Coordinating all the details can be stressful, so consider gathering a team of three or four people who are close to the mom-to-be to share in the planning.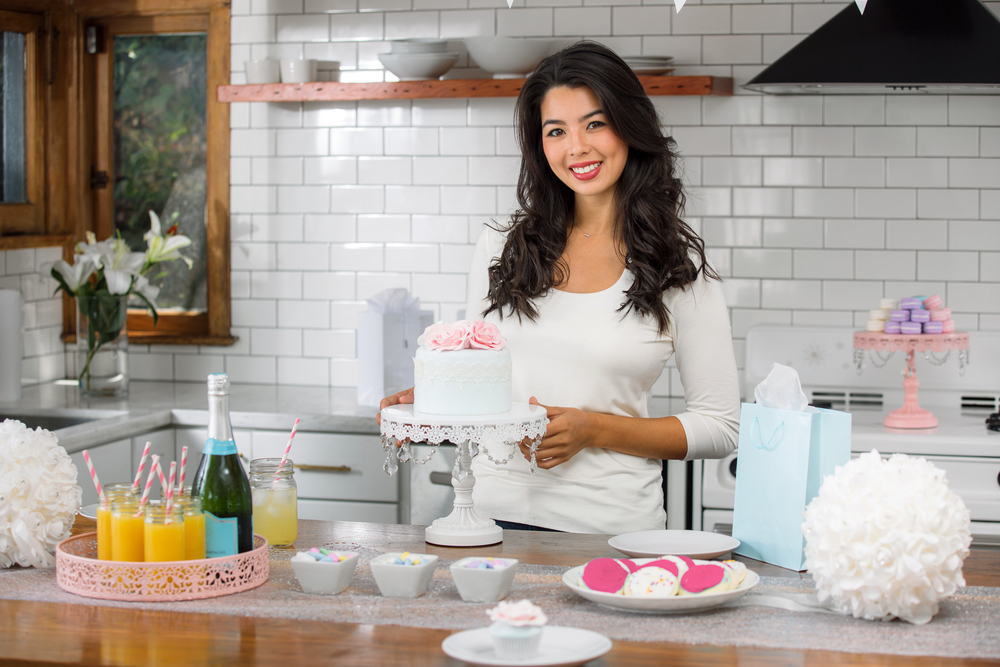 Is it Bad to Host Your Own Baby Shower?
There is no rule stating that you cannot host your baby shower, but doing so can be incredibly challenging. If you are concerned that no one will throw a baby shower for you, talk with a close friend or family member and ask if they would be willing to host your baby shower party.
Hosting your own baby shower as a mom-to-be is not advised because it may appear as though you are asking for baby shower gifts. We all know that baby showers are meant to shower the parents-to-be with love and gifts – but it is still advised to have someone else host the shower for you.
Where Can I Host a Baby Shower?
Now that you have a better idea about baby shower hosting, you might be thinking about venues. There are many options for where to host a baby shower! Here are some options for places to host a baby shower:
Your home
A park
A church reception hall
A private room at a restaurant
A private meeting room
A brewery
A clubhouse or country club
A community center
A backyard
Also, consider hosting a virtual baby shower online! For more ideas, check out our guide to creative baby shower venues.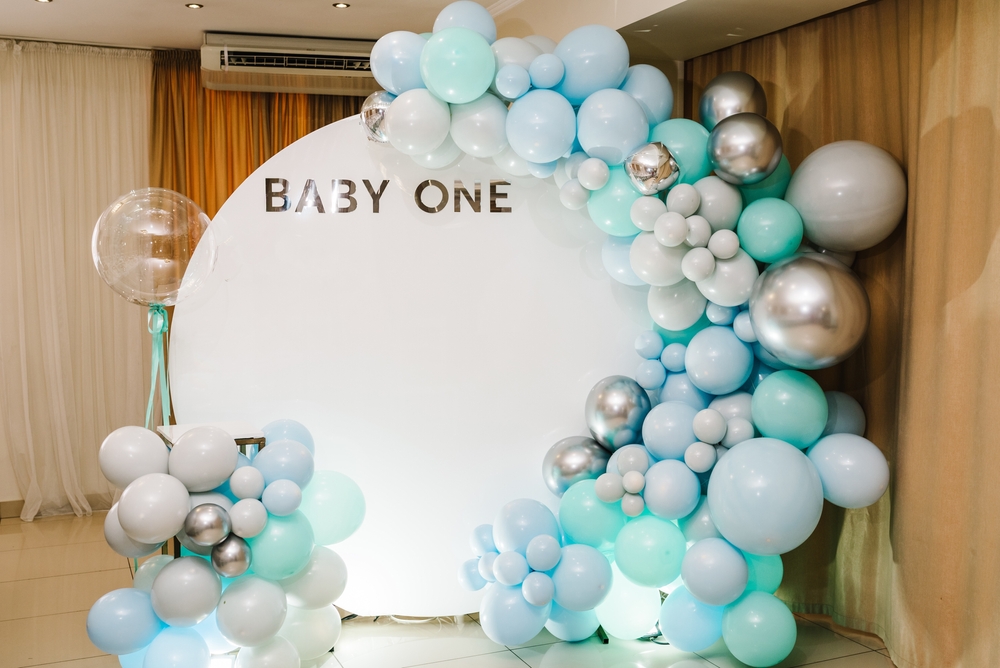 Can I Host a Baby Shower at an Airbnb?
Unfortunately, many Airbnbs do not allow you to host events. There may be some Airbnbs that would allow you to host a baby shower! You should search Airbnb specifically for event spaces, and it is a good idea to reach out to the host to find out if this is an option.
Do You Put Who Is Hosting a Baby Shower on the Invitation?
Yes, you should list who is hosting the baby shower on the baby shower invitation. This will help guests know who to contact if they have questions and to whom they should submit RSVPs.
You should also list the name of the expectant mother, so it is clear who the baby shower is for.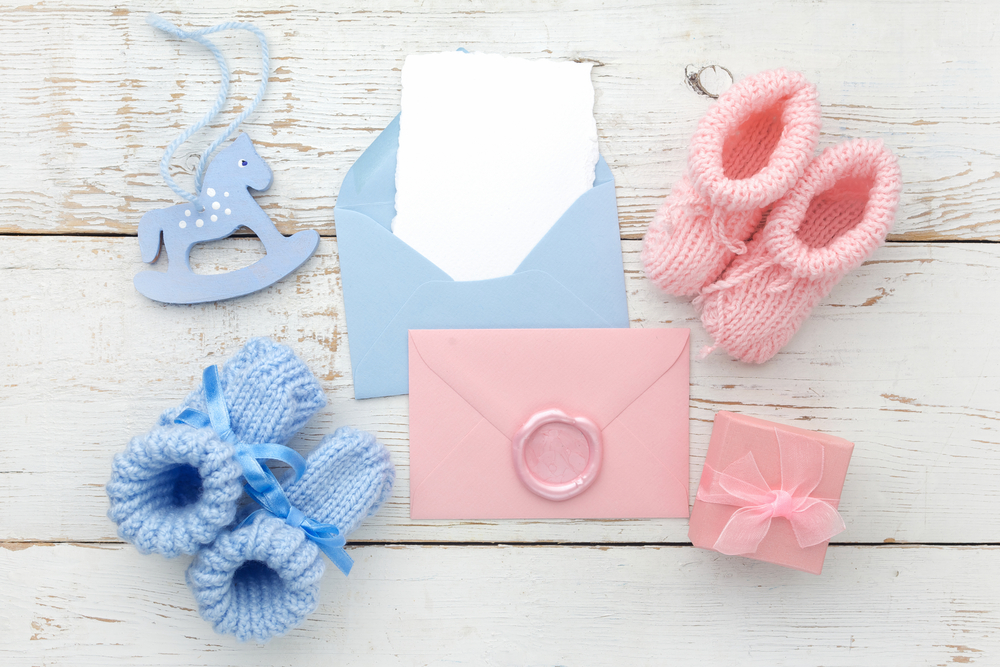 Is it Proper Etiquette for a Mother to Give Her Daughter a Baby Shower?
Yes, a mother can host a baby shower for her daughter. This may have been frowned upon in the past, but modern baby shower etiquette suggests it is perfectly acceptable!
We hope this guide answers your questions about hosting a baby shower! Check out our guide to inexpensive baby shower party favors for more baby shower ideas.