Raffle games are a great way to raise money, especially during fundraising or charity events for small non-profits. Giving out appealing raffle prizes entices the attendees to participate in the event's activities.
Although a raffle game mainly has fundraising goals, it's a versatile activity that you can incorporate into most events, including a baby shower.
This article discusses raffle prize ideas that will be a hit with your guests at your upcoming pre-baby party.
Can You Have a Raffle at a Baby Shower?
You can have a raffle at a baby shower.
A diaper raffle game, for example, is a fun and thoughtful way to help the mom-to-be stock up on sufficient diapers as she awaits her bundle of joy. Plus, it can be an excellent way to engage your guests and encourage them to participate in the day's activities.
It's pretty simple to organize and have a diaper raffle during your baby shower. Here's what you need to do:
Come up with enticing raffle prizes to give at your baby shower.
Mention that you'll have a diaper raffle during the baby shower when you send out invitations to your guests. Let them know what game prizes you'll give out and what they require to participate in the game.
Buy regular raffle tickets on Amazon. You can also print out these tickets after getting a template on Etsy or any other e-store.
Give out raffle tickets to your guests when they arrive at the baby shower. Let each guest write their name on their raffle tickets.
Set up a diaper table with a "Diaper Raffle" banner and display the prizes on the table. Have a raffle bowl where the guests will enter their raffle tickets awaiting the draw.
When the time comes, conduct a raffle draw, and you can have several raffle winners walk home with different prizes.
For more ideas on how to include your raffle on the invitation, check out this article on diaper raffle wording.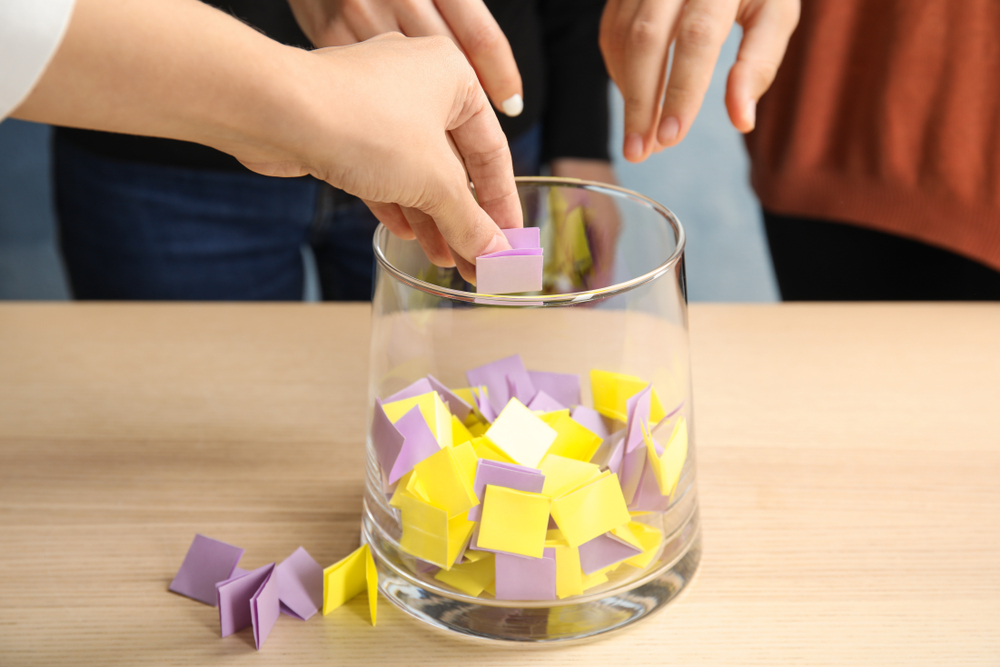 How Do You Make a Raffle More Interesting?
The diaper raffle is a fun and interactive baby shower game. However, you can make it even more enjoyable.
Have guests make DIY diaper cakes or diaper towers from the collected diaper packets.
Let larger diaper packets (or wipes) have more value than smaller packets (mention this in the invitations). This way, you'll have more guests bringing larger diaper packets, and that's a win for the mom-to-be!
Customize the raffle tickets to match your baby shower theme. Add a twist to your diaper raffle wording to match the baby shower theme.
Have the parent(s)-to-be draw out the winning raffle tickets and announce the winner(s), especially during or after opening the baby shower gifts. Take plenty of photos to capture the moments.
Bring fun and excitement in a single box by having irresistible raffle prizes. That way, your guests will be encouraged to participate in the diaper raffle game.
What Are Some Good Raffle Gift Ideas for a Baby Shower?
Your guests will part with some bucks to buy one or several diaper packs. So, give them value for their money by tailoring unique raffle prizes.
Here are good raffle prizes for a baby shower:
Movie Tickets
Treat the raffle winners to an incredible movie night by offering movie tickets to big-name films. Alternatively, you can hook them up with tickets to a new hit movie (or blockbuster).
Make this raffle prize more enticing by pairing it with edible treats like popcorn and soda.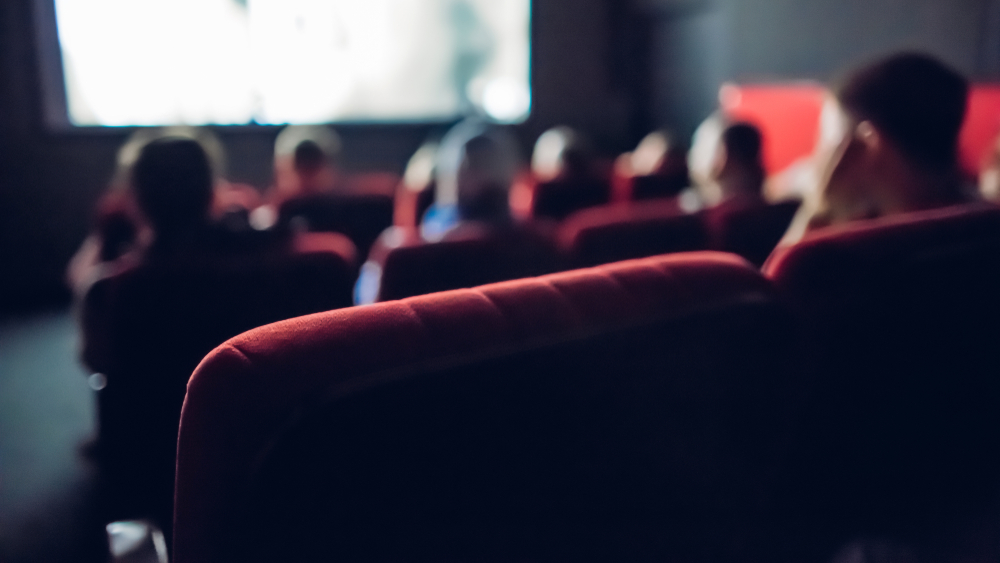 Board Games
A family that plays together stays together. Well, game nights are one of the perfect bonding activities for families. Your guests would appreciate having an addition to their board game collection.
How about including a few board games and video games in the gift basket? You can find inexpensive board games in some discount stores or online.
Netflix Subscription
A Netflix subscription is a grand raffle prize for entertainment lovers. Who wouldn't love a one or two-month subscription to their favorite streaming service?
The best thing about Netflix subscriptions is that there are several different plans. So, you can go for one that fits your budget, then have multiple plans for different raffle ticket values.
Bottle of Wine
Wine is a classic raffle prize.
To spice up this giveaway, add themed wine glasses, a pack of chocolates, or cheese to the bottle of wine and package it in a gift basket.
If you live near a winery or vineyard, you can book a tour for the lucky raffle winner. A visit to a winery, including a tasting session, would be a perfect weekend getaway for a wine lover.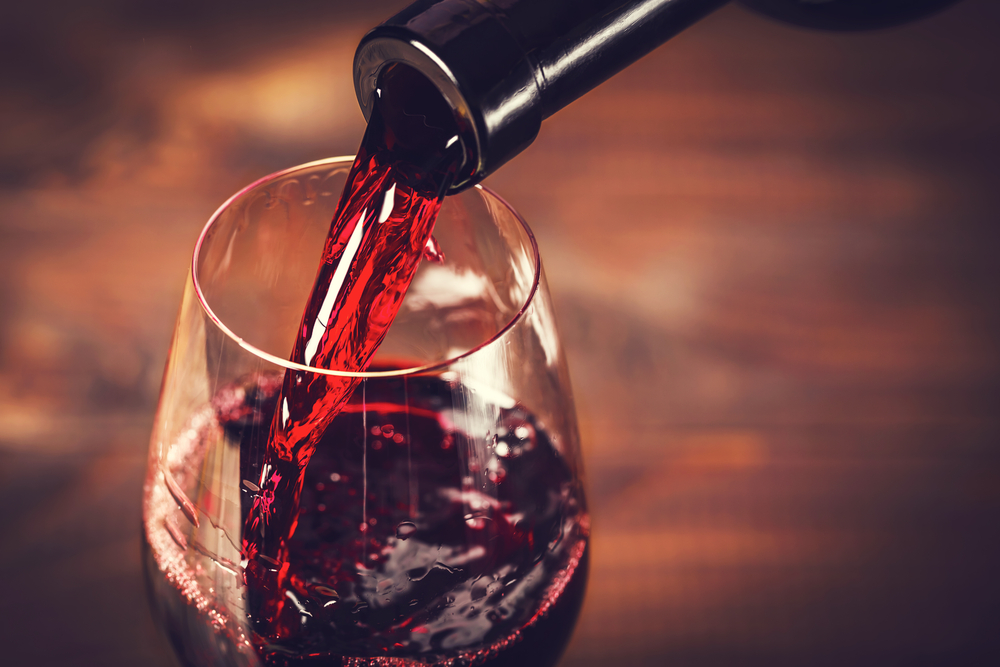 Home Appliances & Gadgets
A promise to gift the raffle winners exciting home appliances would entice them to participate in the diaper raffle.
You can have one high-end kitchen appliance, such as a coffee brewer, a barbecue, or a toaster. Alternatively, go for smaller home appliances or gadgets, such as a smart light bulb or an ice cream maker, if you're on a budget. Plus, you can pair this appliance with some accessories to make the prize more enticing.
Gift Cards
It's not easy to get a raffle prize everyone would love, especially when you don't want to be extravagant. That's why gift cards come in handy since they allow the winner to go and purchase their preferred item.
Alternatively, a gift card can hook up the raffle winner with an exciting service like a spa treatment at a local spa or a staycation at a hotel (or Airbnb).
Here are popular gift card options:
Local restaurant gift cards – for lunch or dinner
Online store gift cards – like Amazon and Walmart
Coffee shop gift cards – like Starbucks
Clothes store gift cards
Homeware store gift cards
Alcohol shop gift cards
Memorabilia
Do you have sports fanatics or art lovers on your guest list? Then, sports or artwork memorabilia would be ideal raffle ticket prizes at your baby shower. The raffle winners will appreciate taking home souvenirs from their favorite sport or artist.
Consider getting autographed jerseys, footballs, or photos of famous players that a football fan will love to display at home. You can find various sports memorabilia in sports collectibles stores near you.
You can buy famous artwork from a local gallery or collectibles store for artsy prizes.
Cooking Lessons
Everyone could use a few cooking lessons to up their culinary skills. So, treat your foodie guests to an opportunity to acquire more skills from a culinary expert.
Many restaurants offer culinary lessons to aspiring chefs. Also, some expert chefs give mentorship and cooking classes to cooking enthusiasts.
Yoga Class Vouchers
In the hectic and fast-paced world we live in now, many people would appreciate an opportunity to relax, meditate, and quiet their minds.
Therefore, a yoga class voucher would be a massive draw to guests craving self-care and wellness activities. The best thing about it is that many yoga studios offer flexible coupons, giving people access to multiple classes. You'll always find a package that matches your budget.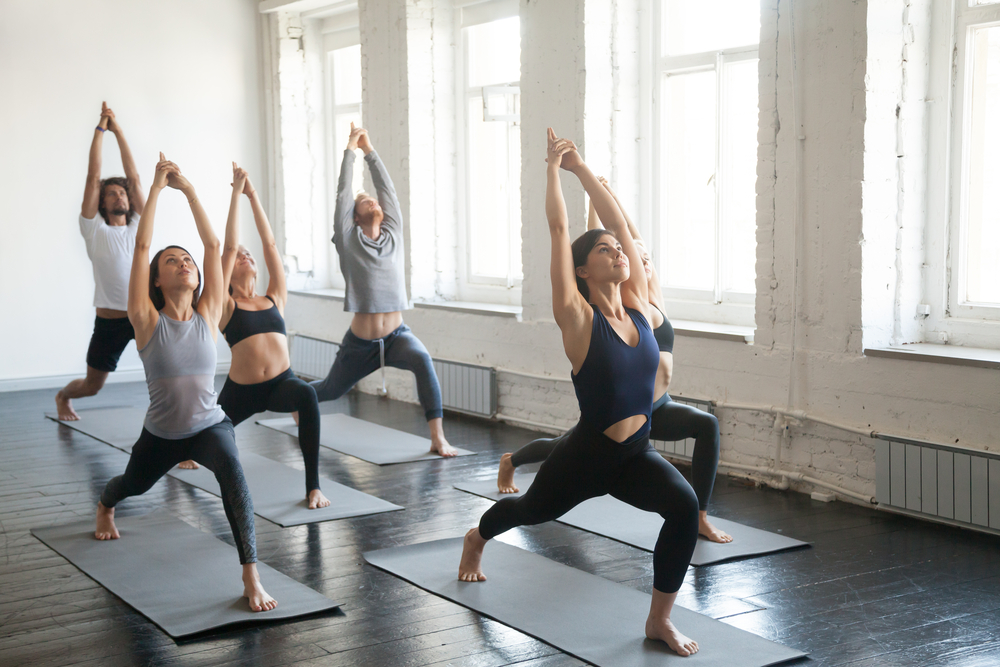 Gift Baskets
Gift baskets make fantastic raffle prizes. They also allow you to put together several items, creating an appealing prize your baby shower guests will love.
Here are some items you can include in a gift basket:
Self-care and beauty products – like soaps, body wash, nail polish, lip balm, and hand lotion
Edible treats – like candy, chocolate, cupcakes, brownies, cookies, gourmet dishes, and specialty drinks
Beverage treats – like assorted tea or coffee packets, with coffee mugs or tumblers
Wine and Chocolate
DIY items
What Are the Most Popular Raffle Baskets?
We all love gifts in multiples. So, curating several items in a raffle basket will be an excellent way to entice your guests to get some raffle tickets.
Here are popular raffle basket ideas you can try out at your baby shower:
Cooking Basket
Whether preparing for a special family dinner or lunch, having all the necessary items will make the experience hassle-free. You can make this possible for the raffle winner by gifting them a cooking basket with the following items:
A cookery book
A new apron
Fancy utensils
Gourmet sauces
Gift certificate to a local butchery
Alternatively, organize a cooking basket around a specific dish or cuisine like Mexican or Italian.
Date Night Basket
How about treating your game winners to an exquisite date night at an exotic restaurant? The lucky winner will enjoy a new food adventure with their date, sampling gourmet dishes, and a specialty drink.
You can also award the lucky winner a date night at the movies or a sporting event. To make this night more special, gift them a gift basket with items like:
A pair of tickets to a movie or event
A bottle of wine
Snacks
Gift certificate to a high-end restaurant
Spa Day Basket
Your game winners would relish a pampering night or day at a spa or home. So, let them walk home with a flattering spa basket.
In it, include products such as:
Fancy bathrobes
Spa or massage vouchers
Scented soaps, candles, or body wash
Facial treatments
Coffee Basket
Coffee and anything related to it will go well with most guests. How about gifting the raffle winners an attractive coffee basket?
Here are some items you can include in this basket:
A gift card to a renowned coffee shop
Unique coffee packets
Tumblers/coffee mugs/thermos
Micro-brewer
Coffee shop subscription
Movie Night Basket
A movie night is a great way to unwind and bond with loved ones. Hence, watching a popular film would be a valuable raffle prize.
To spice it up, package the tickets in a raffle basket with other goodies, including:
Homemade popcorn
Soft drinks
Snacks vouchers
Movie posters
Costumes or collectibles