When you're expecting a new baby, you can never have too many diapers. What better way to stock up on these essential baby items than with a diaper raffle?
A diaper raffle is a ton of fun for your guests, but planning it can feel a little daunting. Check out these essential tips for planning a diaper raffle at your upcoming baby shower.
What Is a Diaper Raffle?
A diaper raffle is a baby shower activity in which you ask your guests to provide a pack of diapers in exchange for a raffle ticket.
Once your guests have their tickets, you hold a drawing to pick the winning raffle ticket. The winner will then receive a prize selected by the mom-to-be.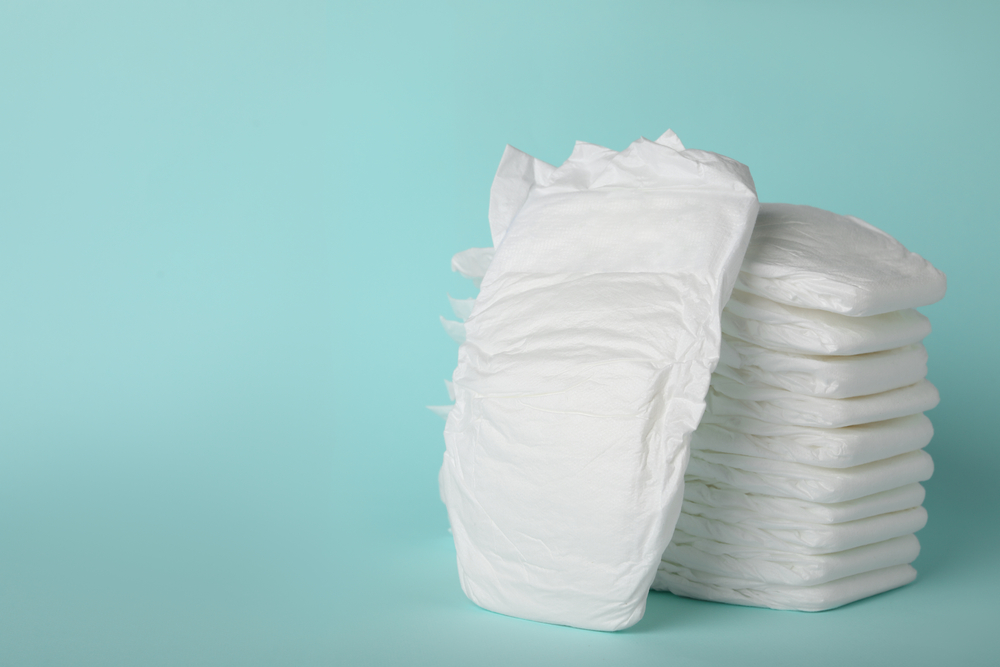 How Do You Announce a Diaper raffle?
The diaper raffle wording that you select will be important. Include raffle tickets along with your baby shower invitation.
It's helpful to be very detailed when explaining the diaper raffle. For example, if the guests can redeem additional diaper raffle tickets if they bring more diapers, make sure to include this in the invitations.
Announcing the prize of the raffle may encourage your guests to participate. Choose a gift that will excite your guests. Displaying a diaper raffle sign at the shower will ensure guests know where to place their tickets.
For easy diaper raffle cards, you can find printable diaper raffle tickets on Etsy or Amazon.
How Do you Ask for Diapers on an Invitation?
There are many ways to craft diaper raffle wording ideas. There are diaper raffle poems that have already been composed by others. Use these for inspiration to make them your own.
The poem may look something like this:
"We have just one request, which we hope is pretty easy. Please bring a pack of diapers instead of a card. You will be entered for a grand prize! Then mom and dad will be ready when the baby arrives."
There are all kinds of diaper raffle invitation wording you can choose. You can incorporate this into a gender reveal party or a coed baby shower.
What Do You Write on a Diaper Raffle Invitation?
Be sure to place the baby shower diaper raffle in a prominent place on the invitation so it can easily be seen. As the new parents-to-be, make it known that there's a prize. You will thank yourself later. This will ensure you have plenty of diapers in the first year of your baby's life.
Please note on the invitation if you have any special diaper size requests or brand names that you prefer. Doing so will ensure you're getting only a few of the same sizes.
Let the guests know about any baby shower prizes available to maximize the number of diapers you may receive.
Keeping the guests informed of a special prize will be a great way to thank them for participating.
Lots of diapers will ensure that you are ready for the many changes that will come when the baby arrives.
What do you do if you don't have enough diapers?
If you need more of a supply from the diaper party, there are a few options when you run low. Opting for cloth diapers may be a suitable option. You can reuse them, and many parents find this method preferable to disposable diapers.
If parents-to-be find themselves in financial hardship, local resource programs are available to help. You can also obtain a package of diapers through a diaper bank in your local area.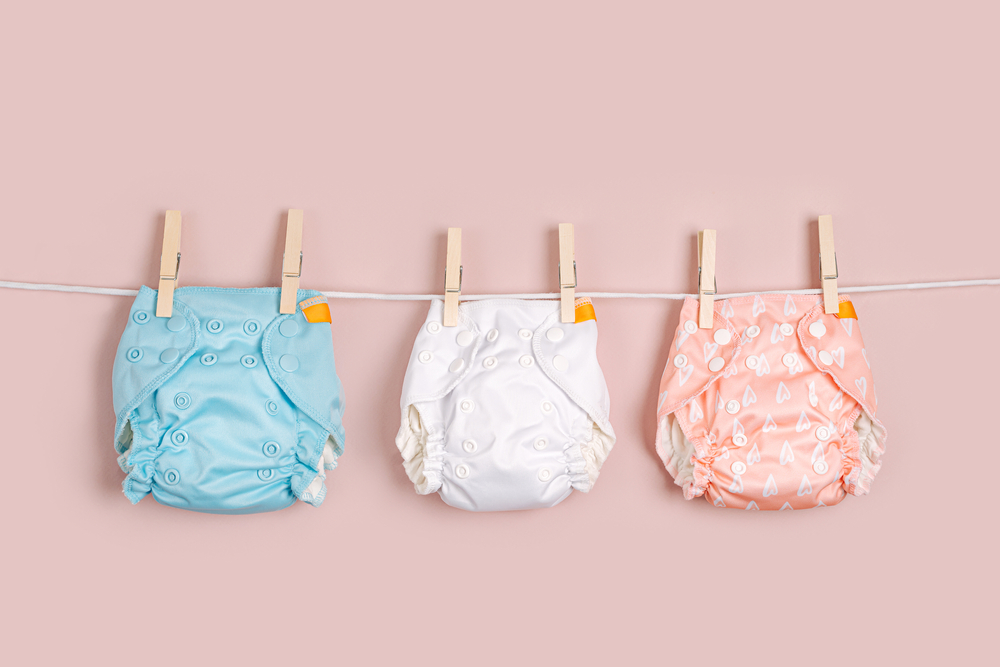 What Should You Do with the Diapers after You have Collected Them?
Getting ready for the special day before the baby is born is essential. Organize the diapers by size in a closet with proper shelving.
Coordinating them by diaper size will ensure easy access for organization purposes. Keeping a clean area will ensure you can find diapers of any size.
What Should the Prize Be for a Diaper Raffle?
A diaper raffle prize can vary, but there are a few great ideas to pamper the winner. Consider a gift card to a nice restaurant or retailer.
Another great prize would be gift baskets. Pre-make them yourself if you wish. You can fill them with chocolates, soaps, and specialty teas. Displaying the prize on the diaper raffle table will show the guests what they can win.
Interested in ideas for other great baby shower games? Check out this great guide for playing diaper pong!