Food is one of the essential parts of a baby shower! If you are hosting a baby shower to welcome a little boy, you may be looking for inspiration for food ideas. This article will share baby shower food ideas for a boy! Keep reading to learn more!
What Kind of Food Should I Serve at a Boy Baby Shower?
What food should you serve at a boy baby shower? Here are some menu ideas to serve at a baby boy shower!
Boy Baby Shower Food Ideas
We've got you covered if you are looking for easy baby shower food ideas! Check out these popular menu options for a boy baby shower.
Meatballs
Meatballs in the crockpot are a great, easy option for a boy baby shower! There are many sauce options that you could add to the meatballs for a delicious meal!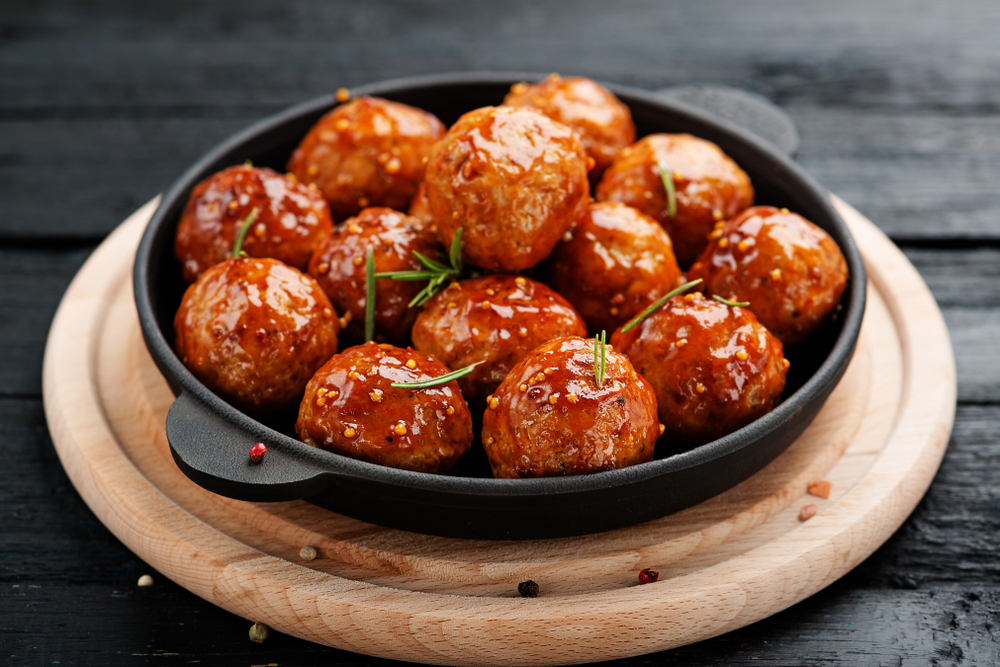 Sliders
Slider sandwiches are another excellent menu item for a baby shower menu. You could serve sliders that are already prepared or offer a few different types of meats and sauces for guests to prepare. Add toppers to the sliders that match the baby shower theme for a festive option!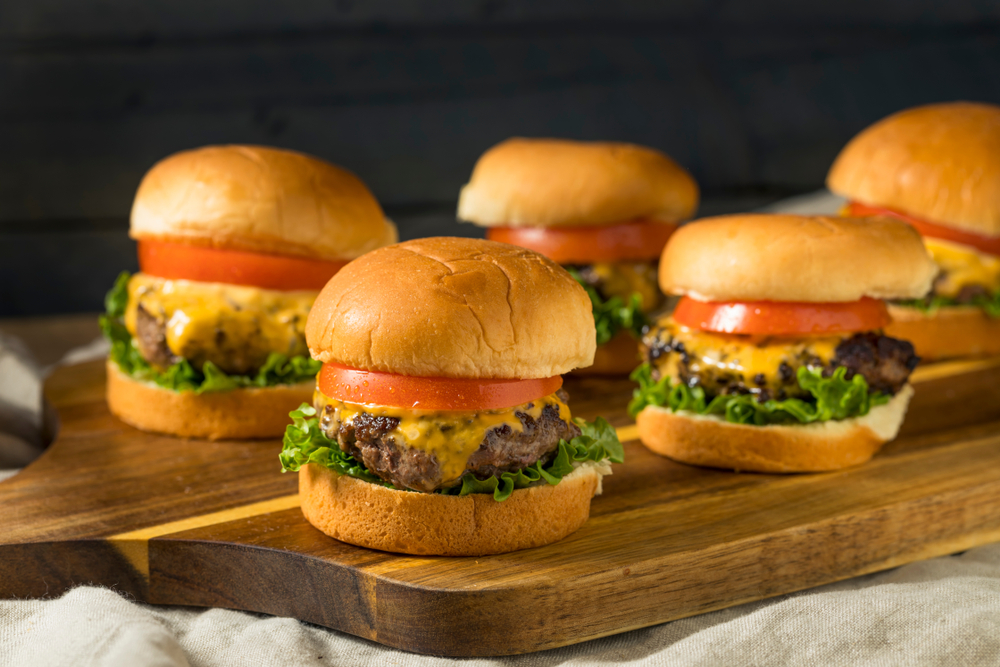 Tacos
A taco baby shower theme is a unique way to welcome a baby boy! Tacos, chips, guacamole, and margaritas are great picks for a taco theme! A taco bar would also be a fun way to serve tacos. Serve a few options for taco meats and shells and then toppings like sour cream, salsa, and cheeses. You could also serve tortilla chips if someone wants to make nachos!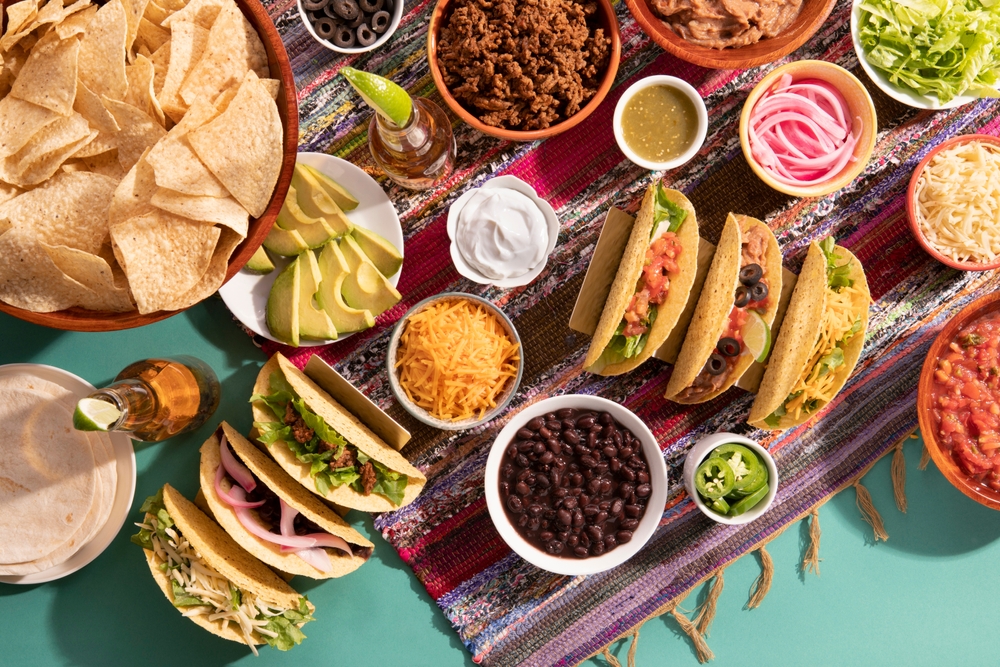 What Are Some Popular Finger Foods for a Boy Baby Shower?
Finger foods are an excellent choice for baby showers as they are easy for guests and the Mom-to-be to eat while mingling. Here are some popular finger foods for a baby boy shower.
Veggies And Dip
A veggie and dip platter is easy to throw together and makes for a great baby shower appetizer. If you are pressed for time, you could pick up a pre-made veggie platter!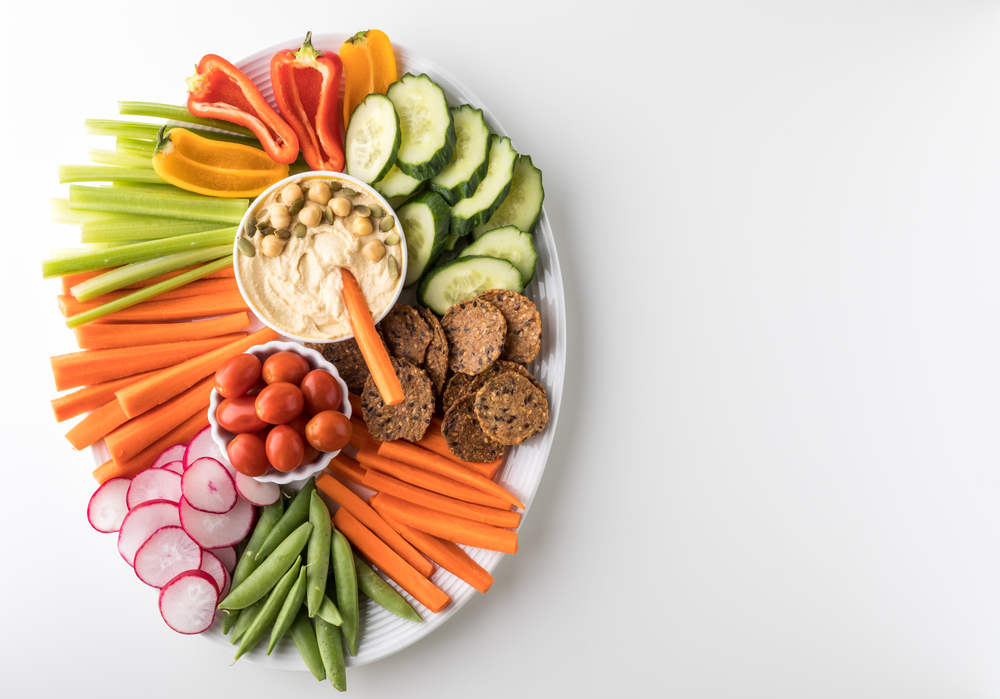 Charcuterie Board
A DIY charcuterie board with cheese, meats, pretzels, and possibly fruit is a yummy finger food idea! You could also create a charcuterie board to match the baby shower theme!
To create a charcuterie board, seek out a variety of prepared meats, cheeses, crackers, and spreads. You can also include other foods like grapes, figs, and olives. You can find great ideas for how to put together your board in an eye-catching arrangement.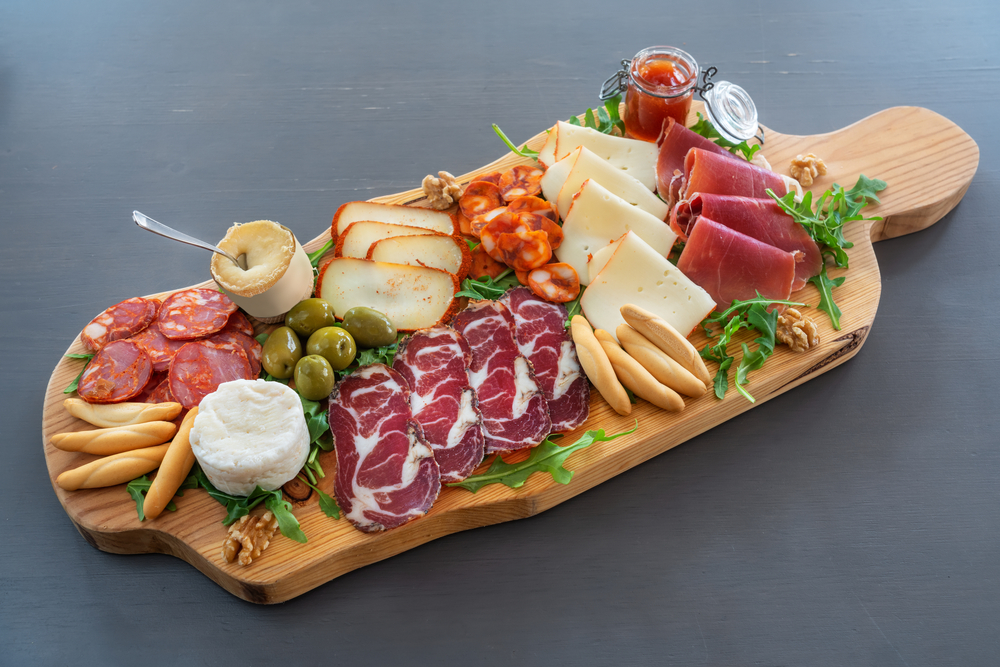 Tea Sandwiches
Tea or finger sandwiches are the perfect baby shower food! Tea sandwiches are light, easy to eat, and don't create a mess.
These sandwiches are a great idea if you're looking to host a tea party baby shower. This is more commonly a theme for girl baby showers, but it can provide an elegant baby shower theme, regardless of your baby's gender.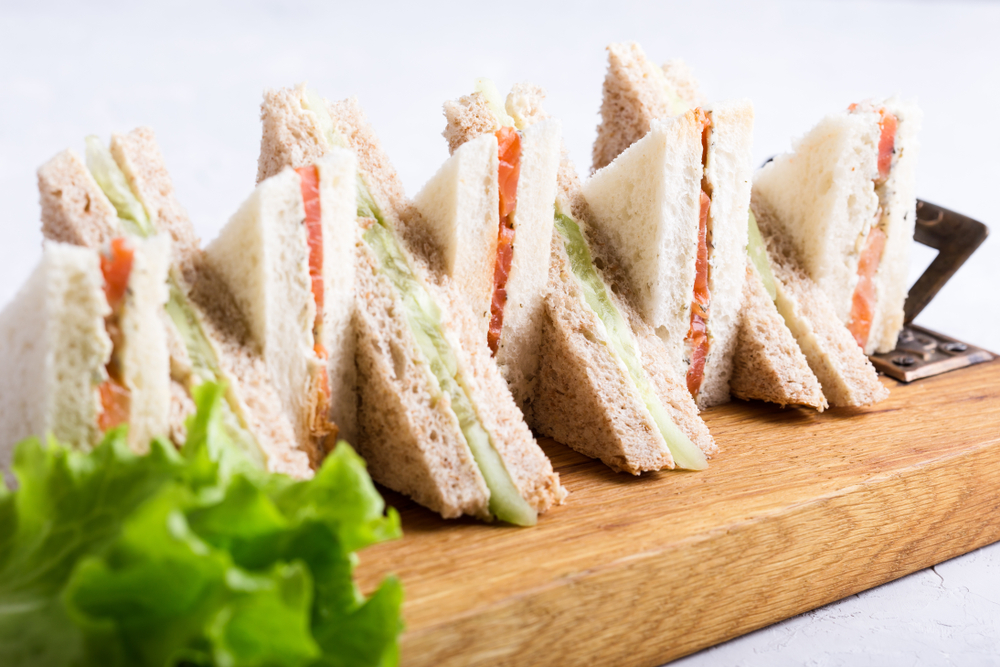 What Should I Serve at a Baby Shower in the Morning?
If you are hosting a baby shower in the morning, consider serving some brunch or breakfast foods! Here are some great options.
Mini Quiches
Bite-sized baby shower foods are always a great option! Mini quiches are a delicious brunch option for a baby shower.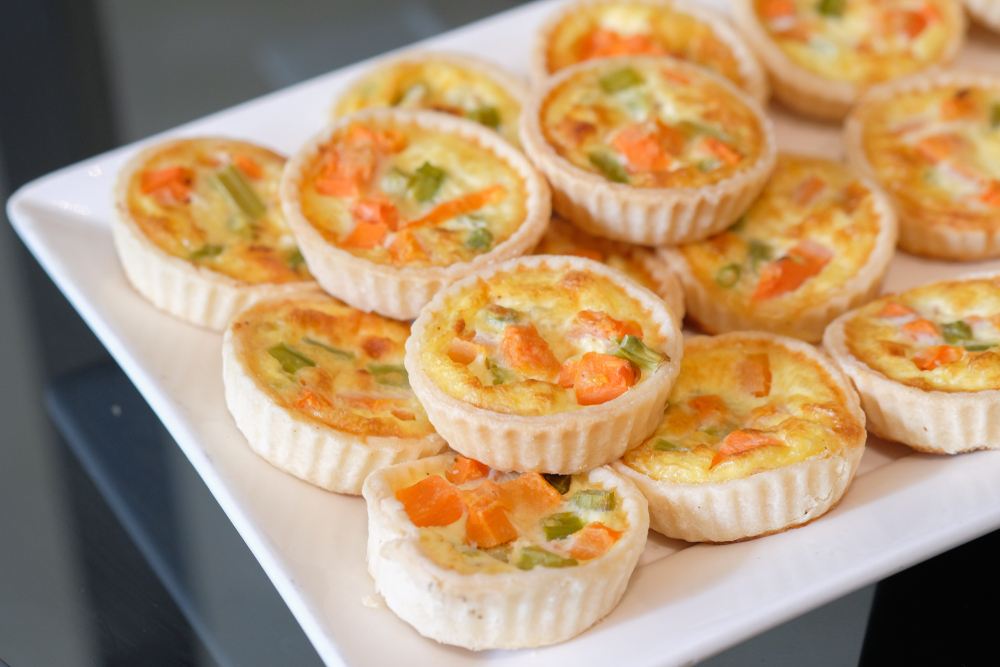 Waffle Bar
Let your creativity run wild with a waffle bar! Prepare waffles and then offer an assortment of toppings for guests to add to their waffles. Topping options could include fruit, white chocolate, syrups, whipped cream, chocolate chips, mini marshmallows, etc.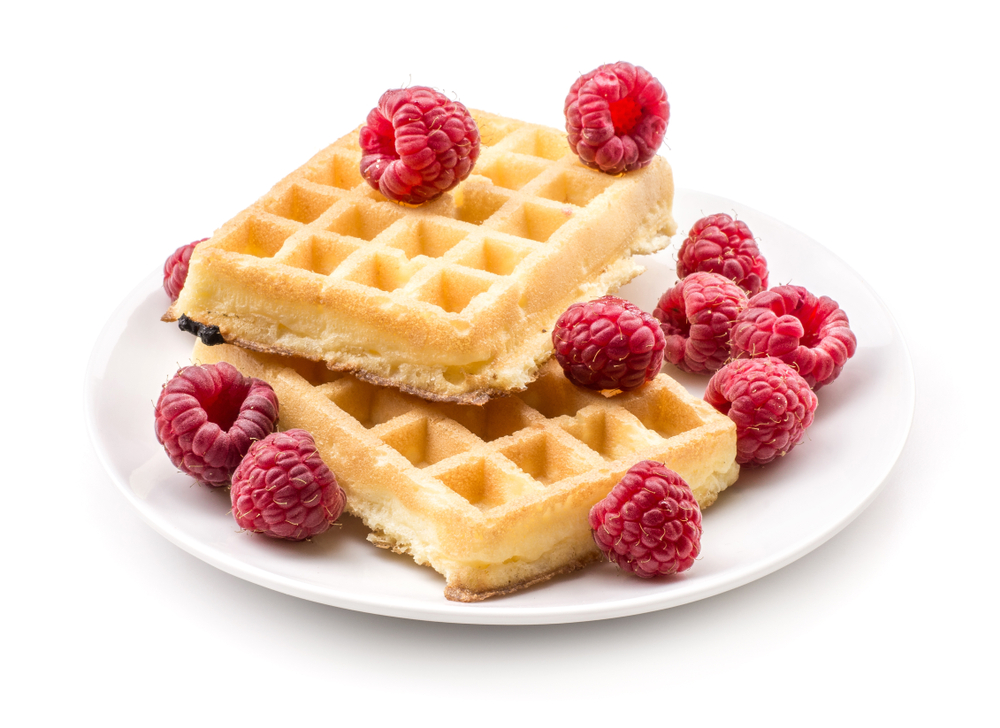 Bagels And Cream Cheese
Bagels and cream cheese are great brunch or food for the morning. Consider cutting the bagels in half so guests can sample a few different bagel flavors.
Fruit
A fruit platter is another excellent option for a morning baby shower. You could add a variety of fruit, such as watermelon, grapes, apples, and strawberries. You could also cut the fruit into shapes using a cookie cutter!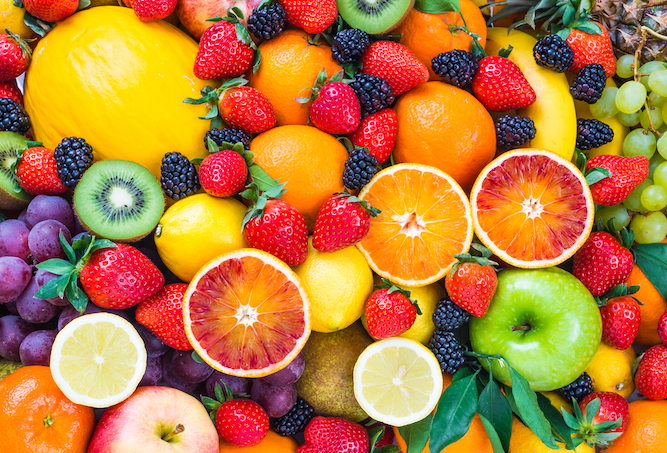 What Should I Serve at a Baby Shower in the Afternoon?
If you are hosting a baby shower in the afternoon, you could serve light appetizers and desserts. You could skip the appetizers and serve a dessert bar with sweet treats such as baby shower cake, brownies, cupcakes, cake pops, and cheesecake.
Looking for additional food ideas for a baby shower? Check out these delicious baby shower food ideas for a girl.