Hosting a baby shower for a special friend or relative is an honor! You may have some questions if you haven't hosted a baby shower before. Do you need to have prizes for games at a baby shower? What are some excellent small prize ideas? In this article, we will share everything you need to know!
Should I Have Prizes for Games at a Baby Shower?
Yes, you should have prizes for games at a baby shower. Most baby shower guests enjoy baby shower games. Still, for those that aren't enthusiastic about playing games, prizes can be a great incentive to encourage them to play.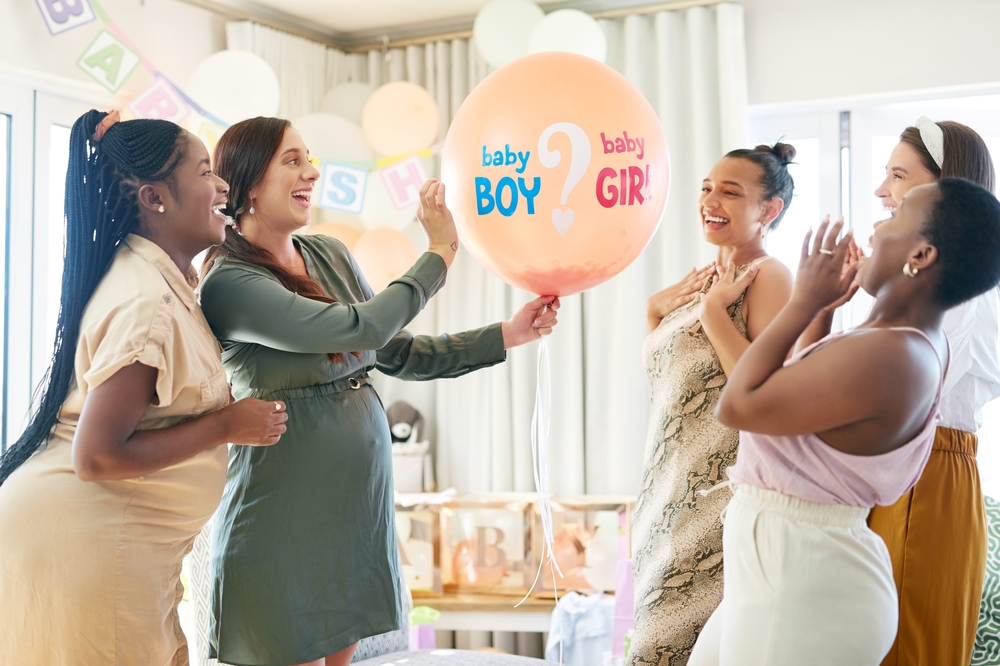 How Much Should I Spend on Prizes?
A typical baby shower prize is worth $5-$20. When determining how much to spend on fun prizes, remember how many games you will play. It's also a good idea to get one or two extra prizes in case any games end in ties.
How Many Prizes Should I Give for Baby Shower Games?
You should give one prize to the winner of each game. For example, if you play four games, there should be four prizes, one for each winner. If you plan to play any team games, make sure there are enough prizes for all winning team members!
Pro Tip: Purchase a few extra prizes in case there is a tie in a baby shower game!
What Are Good Small Prize Ideas?
Are you looking for some inspiration for small prizes? Here are some game prize ideas.
Gift Cards
Gift cards are a perfect prize! Do $5 or $10 gift cards to popular stores like Target, Amazon, Starbucks, Dunkin Donuts, DoorDash, etc.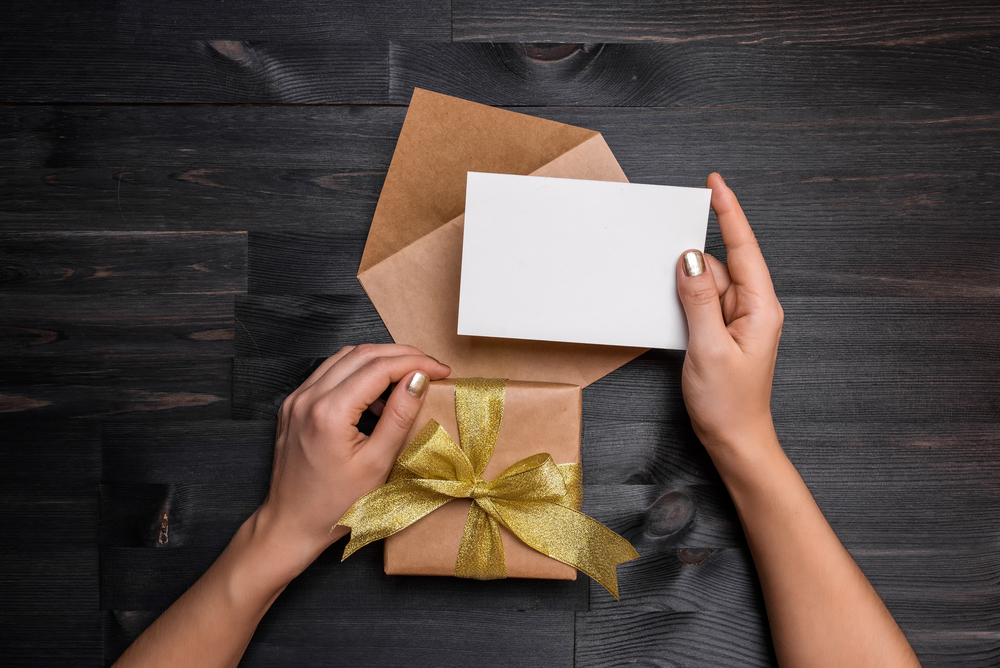 Candles
Candles are a baby shower game prize that all guests will appreciate! You can find candles at Bath and Bodyworks, Walmart, and Target.
Scented Lotion
Another excellent prize idea is scented lotion! You could purchase mini lotion bottles for a perfect small prize.
Mini DIY Drink Kits
Create a mini drink kit! Purchase a small bottle of orange juice and a mini champagne bottle. This pairs together for a perfect mini-drink kit.
Large Chocolate Candy Bars
There's nothing better than chocolate! Treat your guests to a big bar of chocolate as a goodie.
Lottery Tickets
Another gift idea is purchasing lottery tickets! Everybody loves the chance to try to win money!
Cozy Socks
Everyone loves warm, cozy socks. Treat your baby shower guests to fuzzy socks as a fantastic contest prize idea.
Journal Or Planner
Journals and planners come in many cute designs and colors. Everybody can use a journal or calendar to stay organized!
Nail Polish
Pick up nail polish as another small prize idea. You can even find nail polish at the Dollar Store if you are shopping on a budget!
Mini Bottle Of Wine
Mini bottles of wine can be bought individually or in four-packs. If you choose to purchase a four-pack, that's four small prizes! Bonus points if you add a printable sticker to the wine bottles with festive baby shower wording, such as "she's about to pop!"
Dish Towels
Dish towels are practical and useful. There are even dish towels with funny quotes if you want to give out a funny prize!
What Are Good Lucky Draw Prizes?
If you are doing a diaper raffle or another type, you may be looking for inspiration for lucky draw prizes. If you wish, your lucky draw prize could be a grand prize! This prize will encourage as many guests as possible to participate.
Check out this list of raffle prizes:
Gift certificate
Relaxation gift basket with an assortment of items like lotion, lip balm, a candle, chocolates, and a small gift card
Pedicure kit with nail polish, lotion, nail file, nail polish remover, etc.
Coffee gift basket with coffee, milk frother, and coffee mug
What Are Some Good Giveaway Gifts for Guests?
If you are looking for giveaway gifts or party favors, here are some ideas:
Hand sanitizers with customized stickers/labels
Coffee mugs with hot cocoa and chocolate
Adult coloring books with crayons
Bath bombs and loofas
Nail polish and nail file
Party favor bag with chocolates
Small candle
Can koozie
Water bottles
Goodie bags with a few small items in them – such as a small lotion and chocolates
Customized baby shower keychains
Now that you have plenty of inspiration for small prize ideas, you can plan the best baby shower! For more baby shower tips, check out our outdoor baby shower ideas guide.