A little cutie is on the way! If you are planning a baby shower, you may be curious about how to throw a little cutie baby shower. This article will guide you through everything you need to know.
Little Cutie Baby Shower Decorations
Little cutie baby shower decorations make for a ton of fun when decorating! Here are some party decor suggestions as you start considering decor.
Balloon Garland
Orange balloon garland can make for a stunning backdrop! A Balloon garland is great for pictures and sets the scene for beautiful baby shower decor.
You can use a balloon garland kit to create a balloon garland quickly. For more tips, check out our guide to baby shower balloon displays.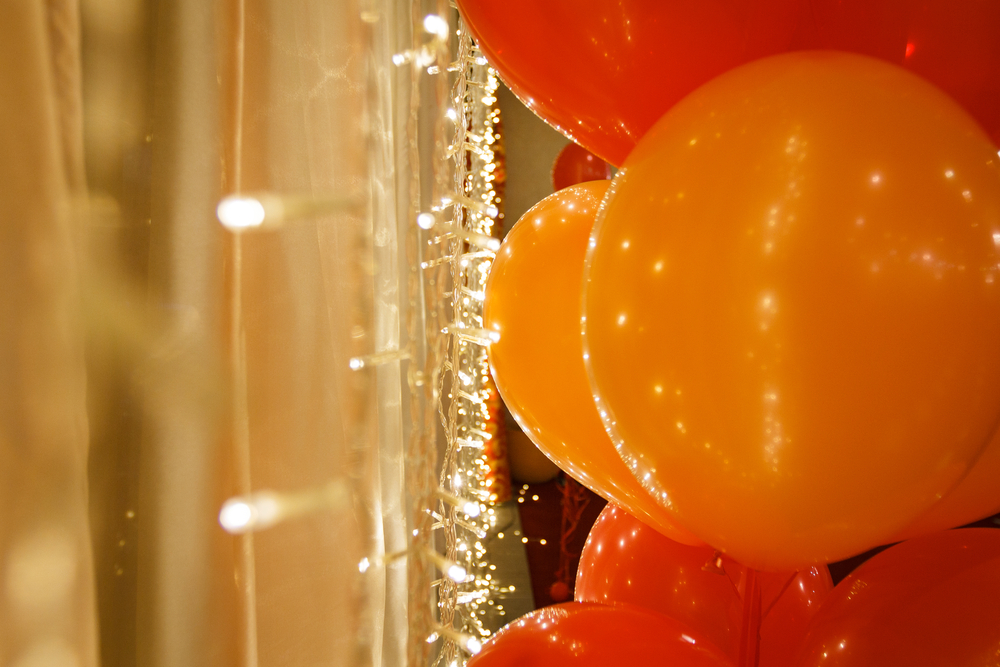 Table Decorations and Centerpieces
For table decorations and centerpieces, consider these ideas for the cutest baby shower:
Clementine Confetti
Add orange-colored or clementine-shaped confetti. You can sprinkle confetti on tables or place it in mason jars or glass votives.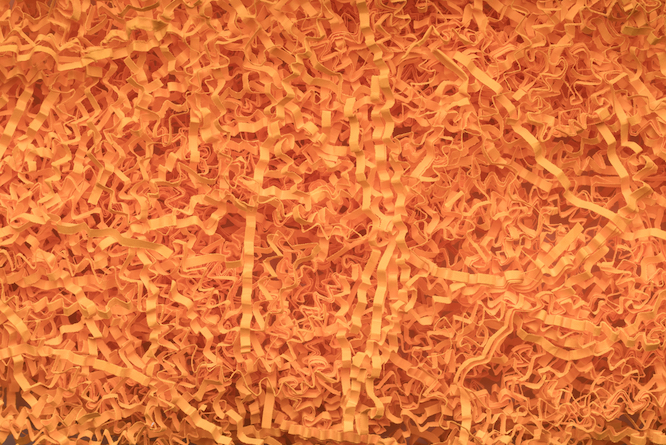 Floral And Greenery
Gather flowers and greenery for beautiful draping for table decorations and centerpieces. You could DIY these floral displays, use orange and pink flowers, and even add sliced oranges for a festive addition.
Festive Place Settings
Create beautiful place settings using plates, colored cloth napkins, and greenery. You could also add a decorated cookie and placemat to elevate this look.
Vases Of Flowers With Cuties
Flowers are an easy option for decorating. Gather mason jars, flowers, and orange cuties. Put two tiny orange cuties at the bottom of each mason jar, then add water. Then add flowers as usual.
Little Cutie Banner
Order or create a little cutie banner! A banner is perfect for hanging at a dessert table or anywhere your venue needs an extra pop of color. You can find many options for banners on Etsy, or you can try designing one of your own! You can check out Pinterest for a ton of great ideas.
Designing Your Little Cutie Menu
Now it's time to figure out your menu for your cutie theme.
Dessert Table
For your dessert table, here are some cutie-themed options:
Orange Slice Cake
Order or make a tiered cake. Frost with white frosting and then decorate with orange slices and greenery. This cake sounds simple, but it will be the star of the show! You could also add a cake topper with a "little cutie" banner.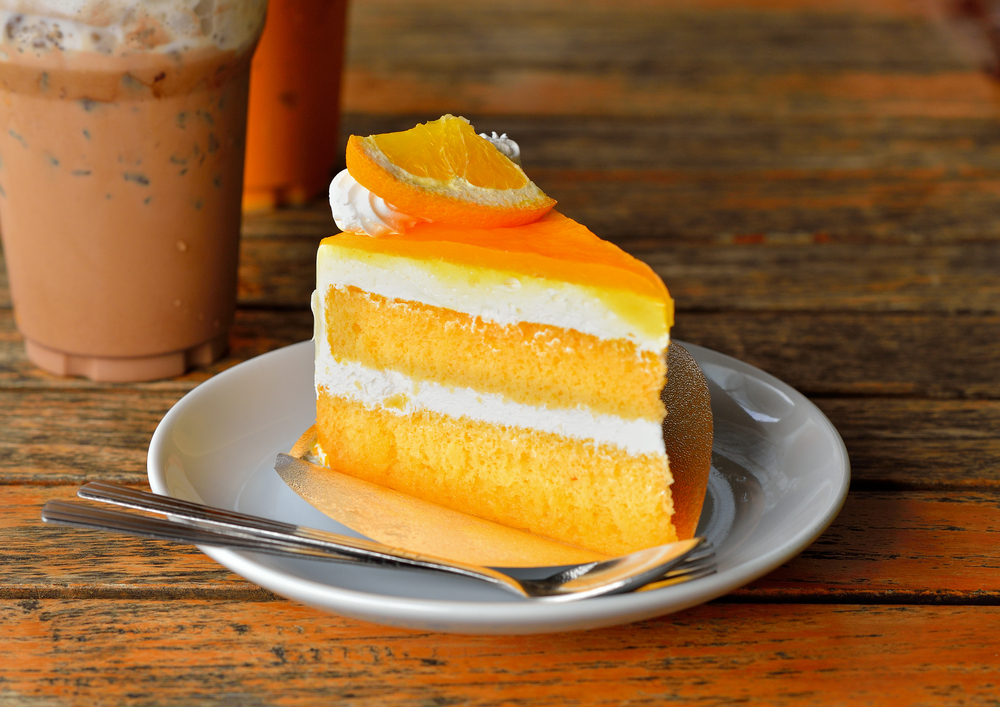 Festive Custom Sugar Cookies
Order custom sugar cookies with frosting! There are many cute phrases and cookie-decorating ideas for frosting sugar cookies. The mom-to-be is sure to love these custom cookies!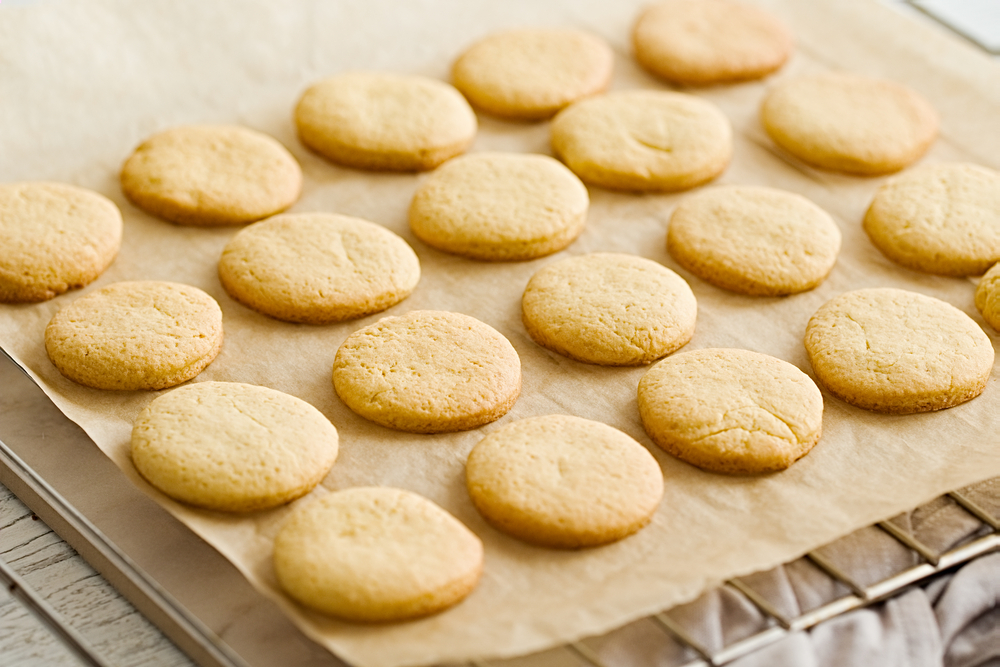 Little Cutie Cake Pops
Make cake pops as usual, but then decorate the cake pops as clementines! These little cutie cake pops will be almost too cute to eat!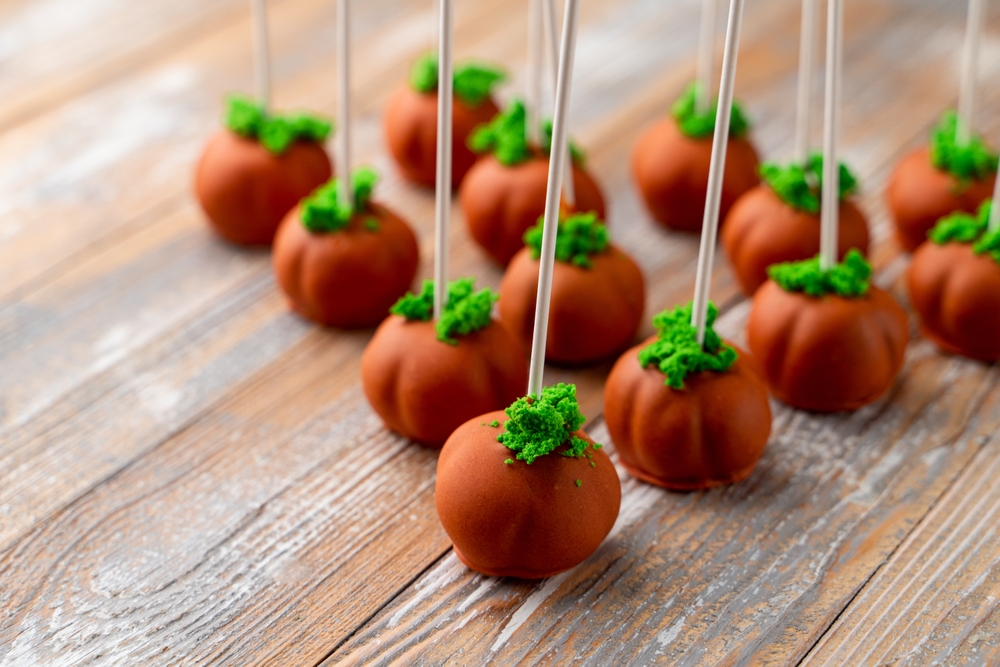 Drinks
You can make many fun drinks for a little cutie baby shower theme! Here are some of our top picks:
Tangerine Punch: Make an orange-colored punch using 2 liters of lemon-lime soda, 2 cups of orange juice, and a 1/2 gallon of orange sherbet.
Izzie Sparkling Clementine: Izzie is a brand that makes sparkling water beverages. You could pick up or order these cans for a cute and delicious drink.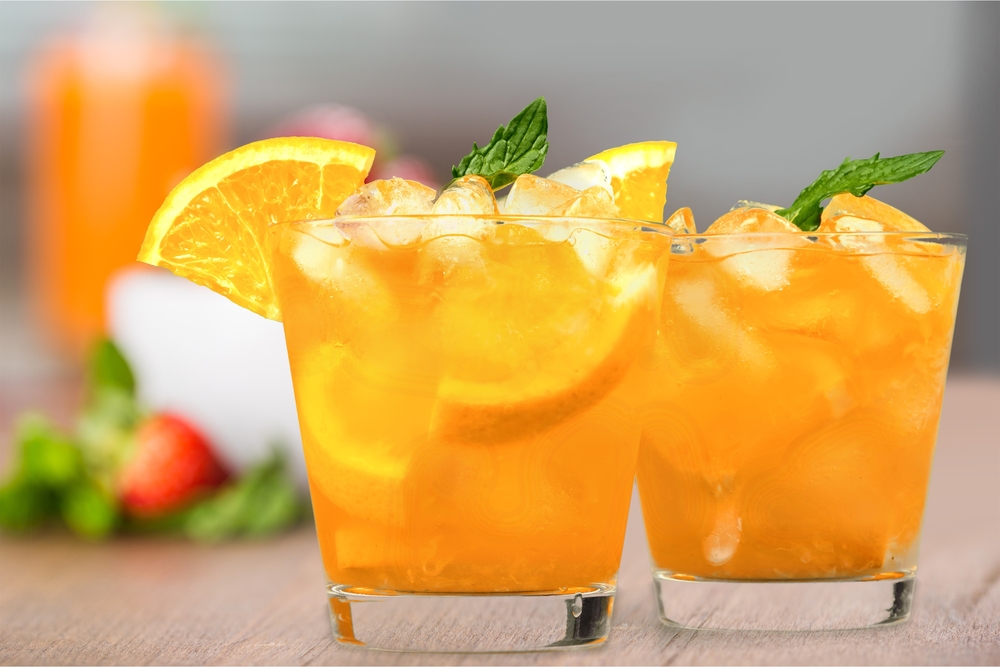 Little Cutie Baby Shower Favors
There are many festive options if you're looking for baby shower ideas for party favors!
What should you give as party favors?
For party favors for a cutie party, here are some ideas:
Small orange citrus hand sanitizers. You could print custom stickers for the hand sanitizers if you want to go the extra mile! The stickers could say, "A little cutie is on the way!"
Orange soap in the shape of citrus fruit. Wrap a few orange-shaped soaps in a clear party favor bag. Tie it with a ribbon!
Orange-scented candle. Find orange or citrus-scented candles!
Orange chocolates. Did you know there are orange-flavored chocolates? Pick up some orange-flavored chocolates and put them in a party favor bag!
Cuties to go. Place a few orange cuties in a clear party favor bag. Secure with a ribbon! You could also add a little decorative card to the outside of the bag when securing the ribbon.
With these ideas, you can spoil the mom-to-be and her little clementine! Cheers to an extra special baby shower!