Baby showers are a fun way to celebrate the upcoming arrival of a little one! If you are attending a baby shower, you may be looking for tips on presents and baby shower tags.
Baby shower tags are gift tags for baby shower presents that indicate who the gift is for and who it is from. Baby shower tags may also refer to favor tags for baby shower party favors.
Adding a unique tag to a baby shower gift or party favor is the perfect way to add an extra personal touch to your gift, so check out these great ideas for baby shower tags!
What Is the Purpose of a Baby Shower Tag?
The purpose of a baby shower gift tag is to share who the gift is for and who the gift is from. A baby shower tag could also serve as a place to write wishes to the parents-to-be.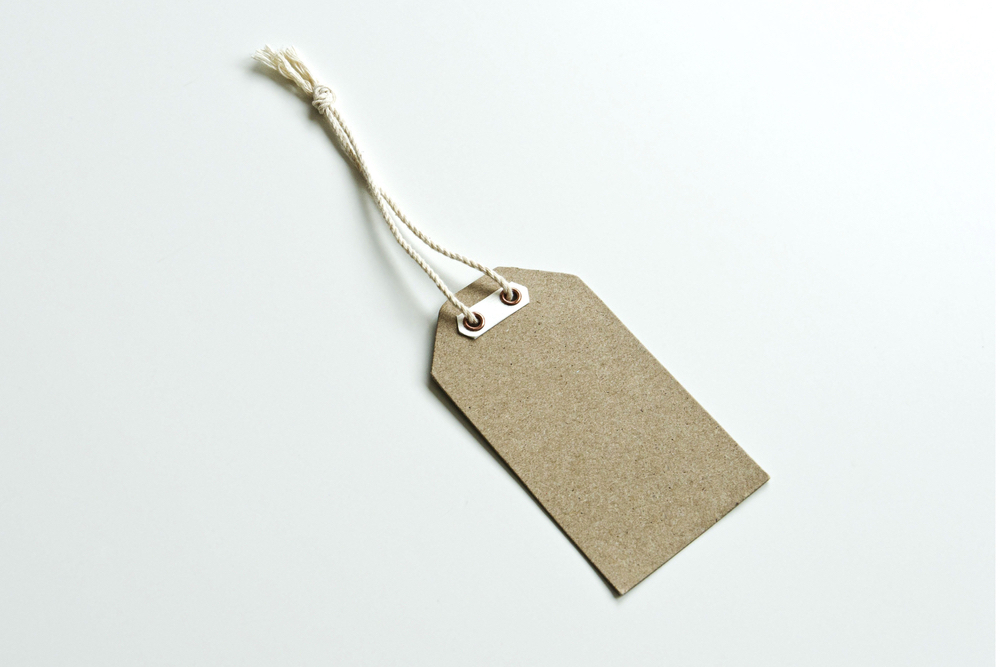 What Should Be Written on the Tags?
On the baby shower tag, you should include the following information:
Who the gift is for
Who the gift is from
Any well-wishes or notes you'd like to include
Baby Shower Tags Ideas
You can add baby shower tags to wrapped presents or gift bags. We've got you covered if you are looking for baby shower gift tag inspiration! Here are some ideas:
Hello Baby Gift Tag
Welcome baby with a "hello baby" gift tag! You can create your gift tag, or you can find a printable option. You can add other text or wording, such as "Can't wait to meet your little one!"
Baby Onesie Shaped Gift Tag
Another creative gift tag idea is printing or cutting the gift tag into a shape of a onesie! You could use kraft paper, white cardstock, or any color cardstock for your onesie gift tag.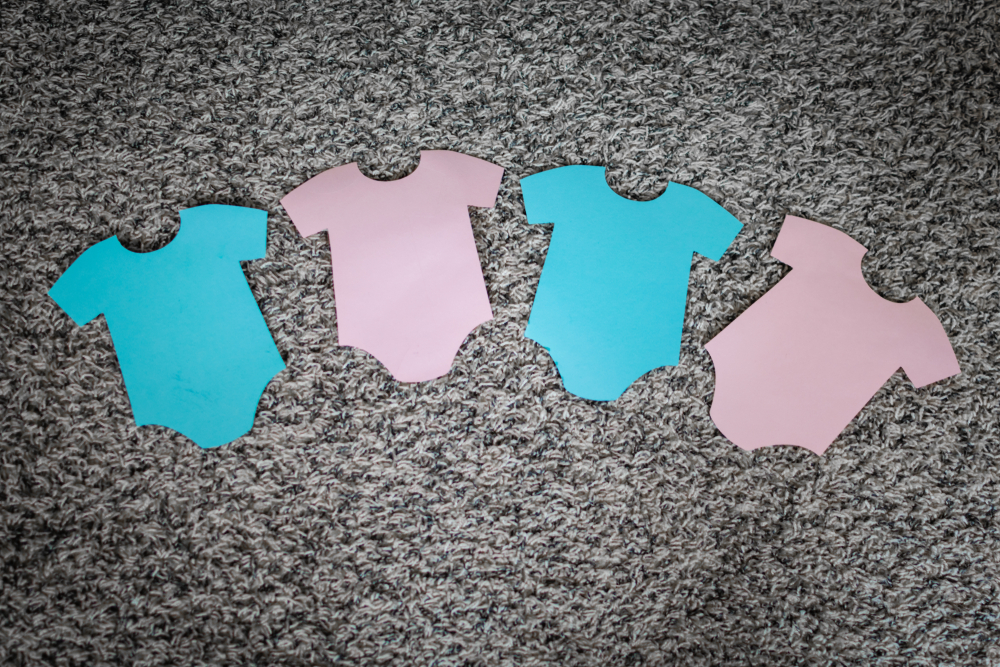 Personalized Gift Tag
If you know the name or gender of the baby, you could create a personalized gift tag! For example, you could use a gift tag in the shape of the letter of the baby's first name.
Pro Tip: Many printable gift tags are editable! You can add a personal touch to the tag by changing the font, colors, or other details. You could also print your gift tag onto a sticker for another fun option.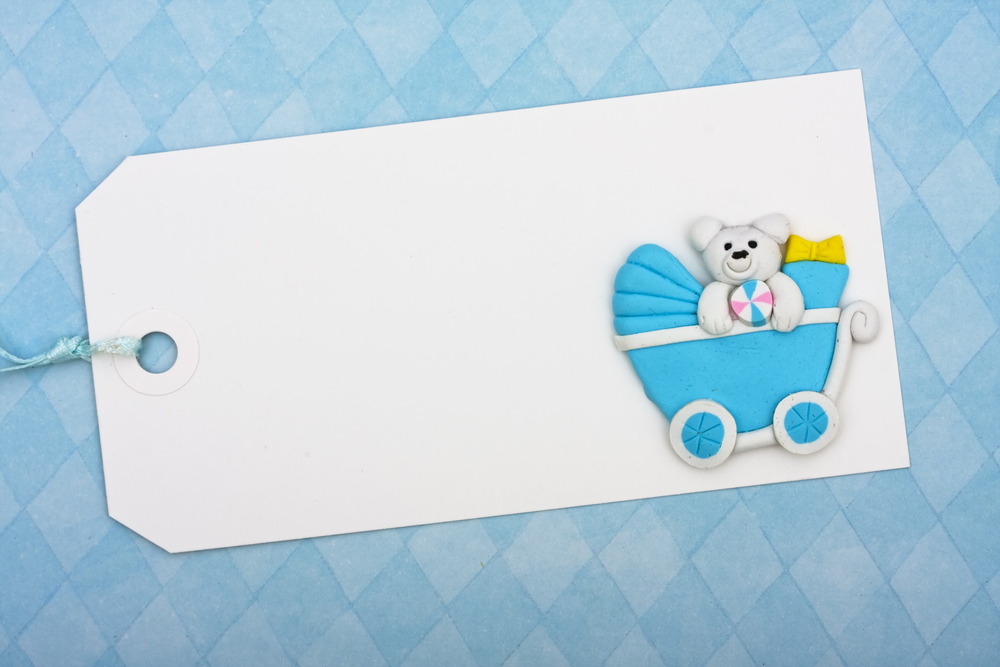 How to Make a Favor Tag for a Baby Shower?
If you want to make baby shower favor tags, this is a fun DIY project! You can make favor tags using cardstock and a free online printable or template. You could also create your design and print it out. Check out these ideas for baby shower favor tags.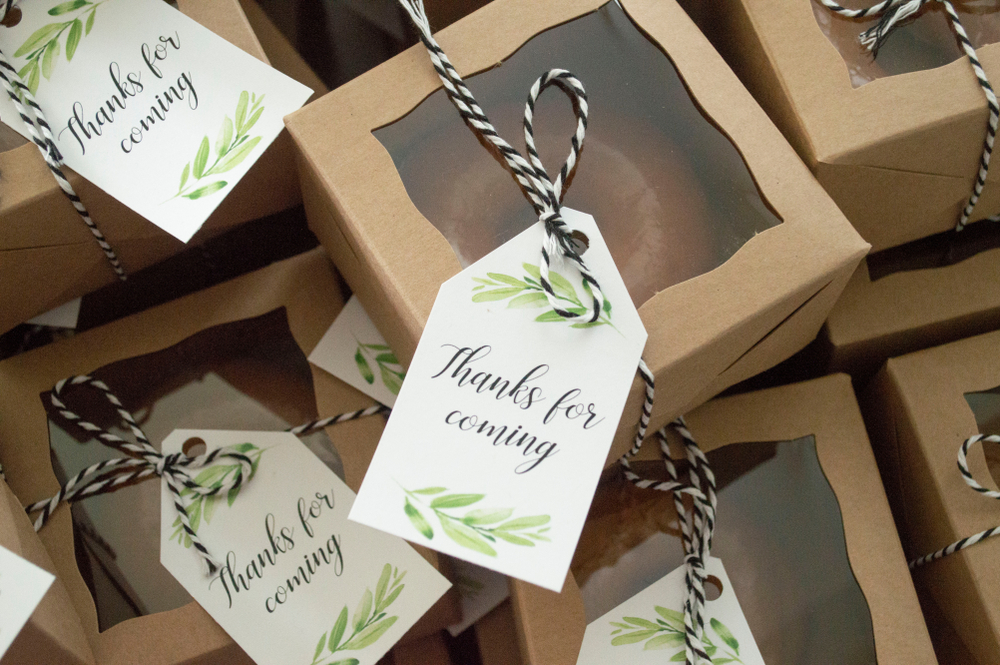 S'Mores Favor Tag
"Adding s'more love to our family" is an adorable party favor tag. Add graham crackers, marshmallows, and chocolate to a clear party bag. Then secure the favor tag and tie the bag with ribbon or twine!
Watch Me Grow Favor Tag
A "watch me grow" favor tag is perfect for a small, succulent, or eucalyptus plant. You could tie the favor tag to the small plant with a piece of twine!
Ready To Pop Favor Tag
This party favor tag is perfect to pair with a mini bottle of champagne! Adding a bottle tag and pink ribbon to the champagne is ideal for a baby girl shower!
Hey, Cutie Favor Tag
"Hey, cutie" is a simple but fun idea for a favor tag! This would be great for a boy baby shower, a girl baby shower, or even a gender-neutral baby shower. Pair the "hey cutie" favor tag with a dish towel, little soaps, or small clementines!
Where Can I Buy Baby Shower Tags?
You can find baby shower tags almost anywhere! Here are the top places we recommend looking for baby shower tags:
Amazon
Target
Your Favorite Party Supply Store
For more resources, check out our guide to co-ed baby shower games.