Raising a baby is expensive, and all parents-to-be need help from their loved ones to welcome their new baby into the world. Support comes in many forms, including assisting mama and papa-to-be get must-have baby items before the baby arrives. That being said, it is often very awkward for new parents to announce what gifts they need because they may appear rude or needy.
In this article, I will share how you can let all your friends, family, and colleagues know about your baby registry without stepping on anyone's toes.
What Is a Baby Registry?
A baby registry is a list of items the parents-to-be would like to receive as gifts for their new bundle of joy.
The gift list should include must-have pieces like a stroller, crib, clothing, feeding bottles, and diapers that the baby will need immediately after birth. The registry may also have items the baby may need in the future, such as storybooks, a car seat, a potty, and toys.
What Is the Purpose of a Baby Registry?
A baby registry has many benefits:
It acts as a checklist for the dad and mom-to-be, helping them keep track of what they need for the new baby. 
A baby registry takes away the stress and guessing games for loved ones when buying gifts because the baby registry list guides them on what they should and should not buy. 
A gift list eliminates double purchases for one item.
Certain retailers like Amazon, where you can create a baby registry, offer completion discounts on items not purchased.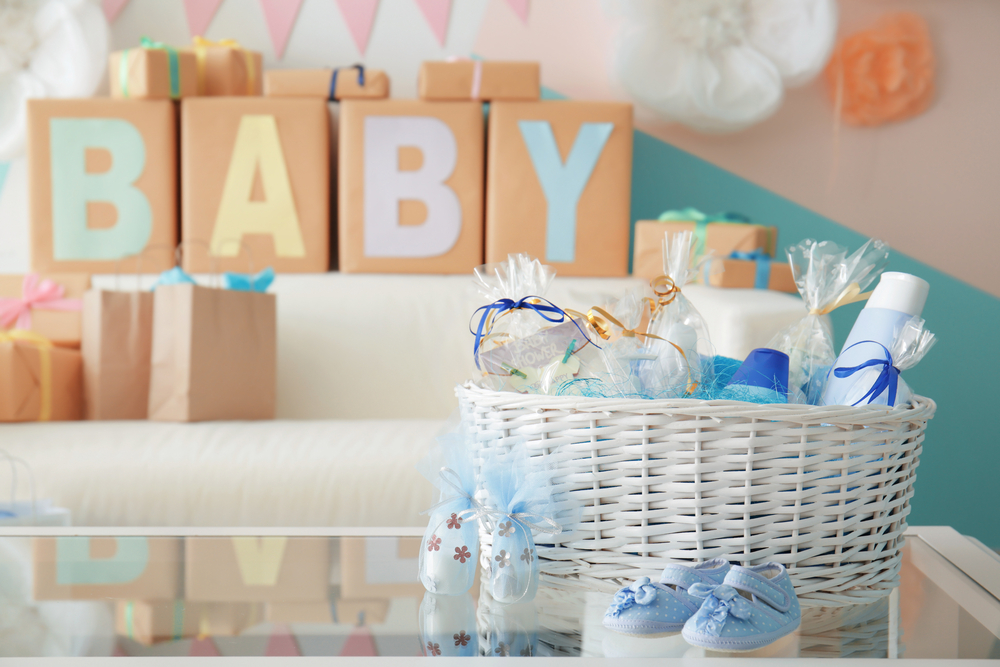 When Should You Announce Your Baby Registry?
The earlier you send out your baby registry, the better for you and your loved ones. You don't want them rushing any of your baby's gift purchases. Notify them at least three to six weeks before the baby shower or other events to celebrate the baby's arrival. Some parents-to-be announce as early as 12 to 20 weeks into the pregnancy.
How Do You Announce a Baby Registry?
You can announce your gift list by word of mouth or include it in your baby shower invitations.
How Do You Announce a Baby Registry on Social Media?
Social media has become a part of our everyday lives over the years. Many online retailers like Amazon allow you to share and post your gift list on various social media platforms.
It may seem odd to request gifts publicly on social media, but you can do so privately with those closest to you. Create a group or a page with your family, friends, and co-workers, so you don't bombard everyone who follows you with the details of the baby registry. Sharing with specific people will also ensure you maintain a certain level of privacy and safety.
You can also copy the registry link and share it on WhatsApp or Instagram when someone asks what you need for the baby.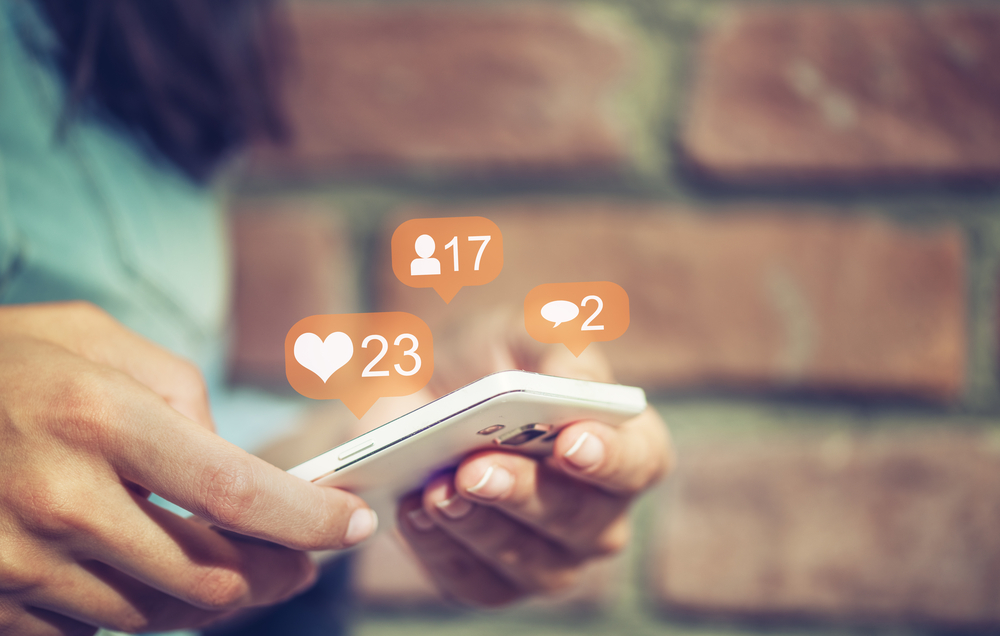 What Should I Include in a Baby Registry Announcement?
Your baby registry announcement should have a simple, personalized message that communicates you care for your loved ones. It should also share additional registry information about the type of gifts you need. Here are some pointers on what you should include in the registry announcement:
Include a thank you to family and friends for their love and support. 
Include the name and gender of the baby, where applicable. If you do not know the gender or name, let your guests know so they can get gender-neutral items.
Feel free to share any information about color preferences or themes.
Add a link to your baby registry.
What Should I Say When I Post My Baby Registry?
Now that you have some tips on what you should include in your baby registry announcement, here are sample messages of what you should say when posting the gift list:
"Thank you for your love and support as we start a new adventure with our bundle of joy, John. Your presence at the baby shower will mean the world to us. If you choose to come with a baby shower gift, here's a link (add registry link) to what we need."
"Welcome! You know Jack, and I love surprises! So, we plan on being surprised by the baby's gender. The nursery theme is rainbows, and we can use more decorations, clothes, and toys. We registered the baby on Babylist (add link). Thank you so much for your support, and we look forward to seeing you at the baby shower!"
How Do You Put a Baby Registry on an Invitation?
Common etiquette suggests you should leave your gift list link off a baby shower invitation. Instead, inform your family members and friends about the registry on a separate paper or enclosed card.
However, there are ways of including the baby registry on an invitation without being too forward. Here are a few tips to effortlessly pull off a baby registry announcement on a party invite:
The gift registry link should not appear in the main body of the baby shower invitation.
Keep it simple by adding only one to three lines about the gift registry.
Don't forget to add a link where applicable.
Use a smaller but readable font from the rest of the invite message so that guests do not feel pressured to come with a present from your registry.
Do not hesitate to ask for cash or gift cards but ensure you are polite.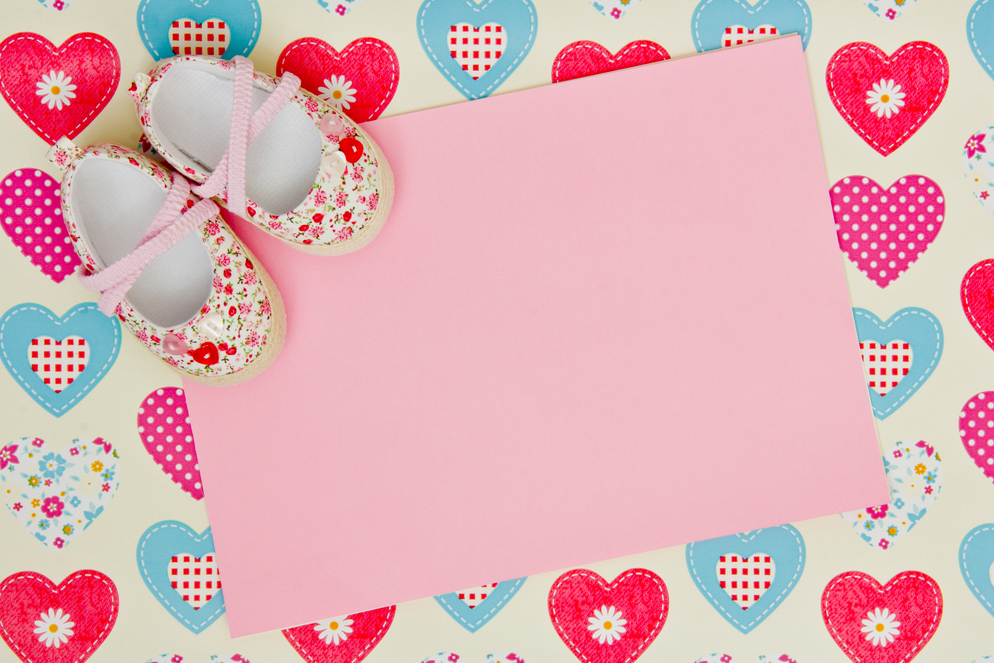 Sample Messages
"Gifts are optional but are a wonderful gesture! If you prefer to bring one, check our gift registry (add link)."
"We are thrilled to welcome our new baby, Laura, and can't wait to introduce her to all our family and friends. If you're considering a gift, we'd be grateful if you sent a gift card."
"Fred and I love reading books and would love to read lots of stories to our little one, Annie. So, if you'd like to send a gift, please get us some books (new or used). You can use the baby registry (add link) for a few book suggestions."
We hope this tips were helpful! For more on baby registries, check out this simple guide for baby shower etiquette.