Having the right tools can make all the difference when making DIY decorations. If you want to make custom DIY decorations or items for a baby shower, a Cricut machine is the perfect tool for you! This article will share projects you can make for a baby shower with a Cricut machine.
What Is a Cricut?
If you're not familiar with what a Cricut is, don't worry! The Cricut machine is a simple tool with a variety of great uses. According to the Cricut website, a Cricut is a "smart cutting machine that works with an easy-to-use app to help you design and personalize almost anything – custom cards, unique apparel, everyday items, and so much more."
A Cricut is a fun, easy way to personalize, customize and create projects at home!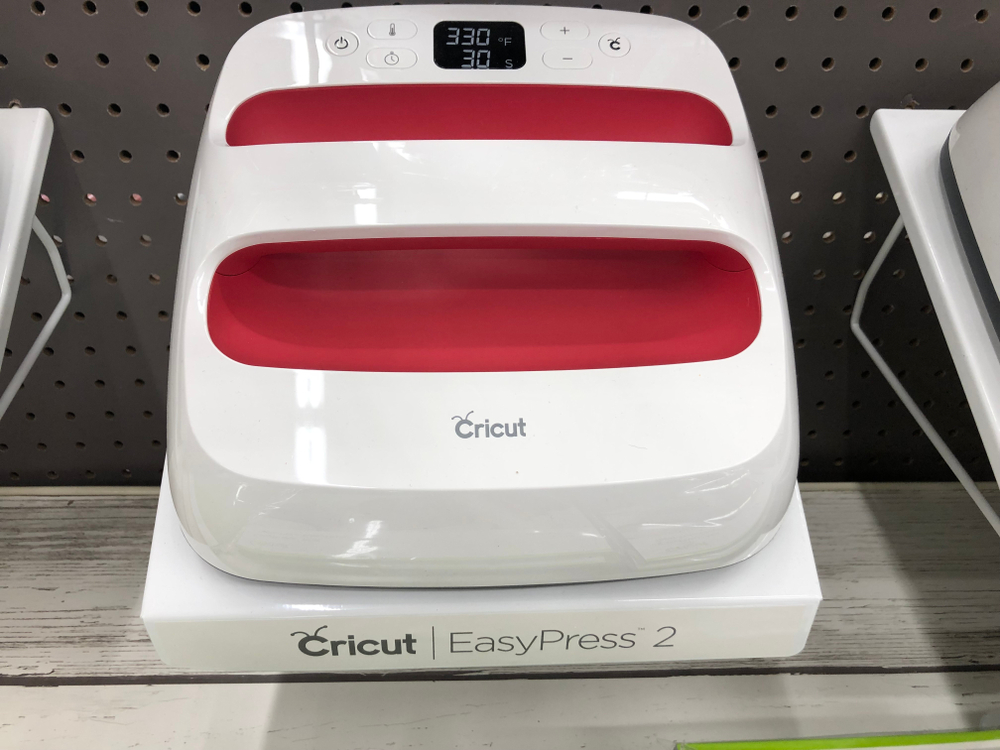 What Can You Make with a Cricut for a Baby Shower?
When it comes to things you can make with a Cricut maker for a baby shower, the sky is the limit! Here are some ideas for personalized, DIY baby shower gifts made with a Cricut.
Custom Onesie
Purchase onesies and customize them with the baby's name, a specific theme, or something meaningful that the parents-to-be would appreciate!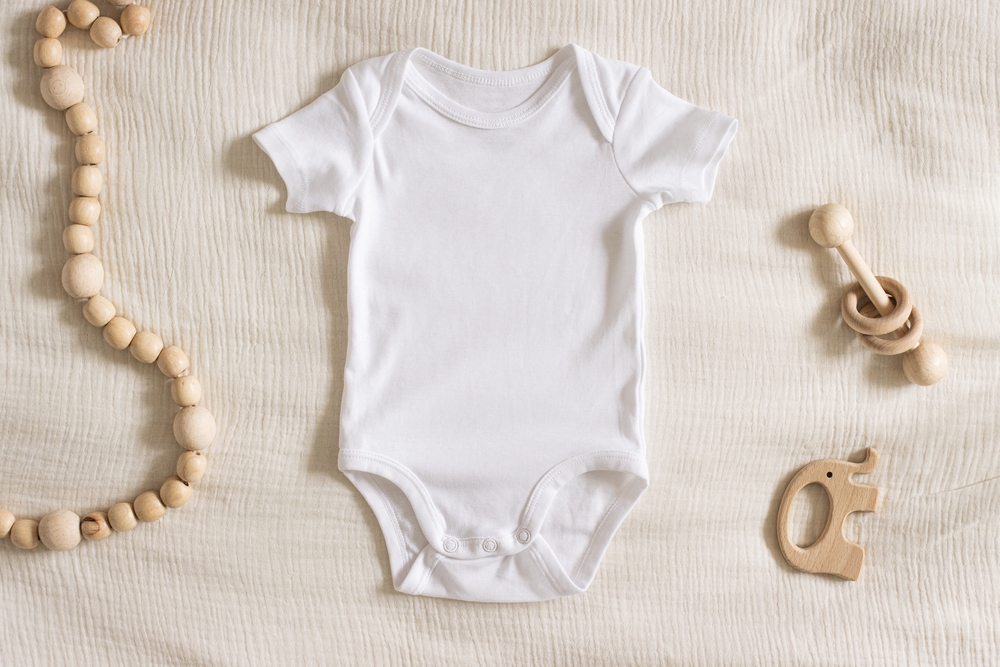 Bibs
Add some humor for the parents-to-be! Personalize bibs with funny quotes to take the stress out of mealtime!
Pacifier Clip
Find a pretty pacifier clip and add the baby's name. You could also add specific shapes or symbols.
Baby Blanket
Personalize a baby blanket with the name of the baby, a bible verse, or the baby's initials. The new parents will forever be thankful for their kiddo's personalized blanket, so it stands out from the others at daycare!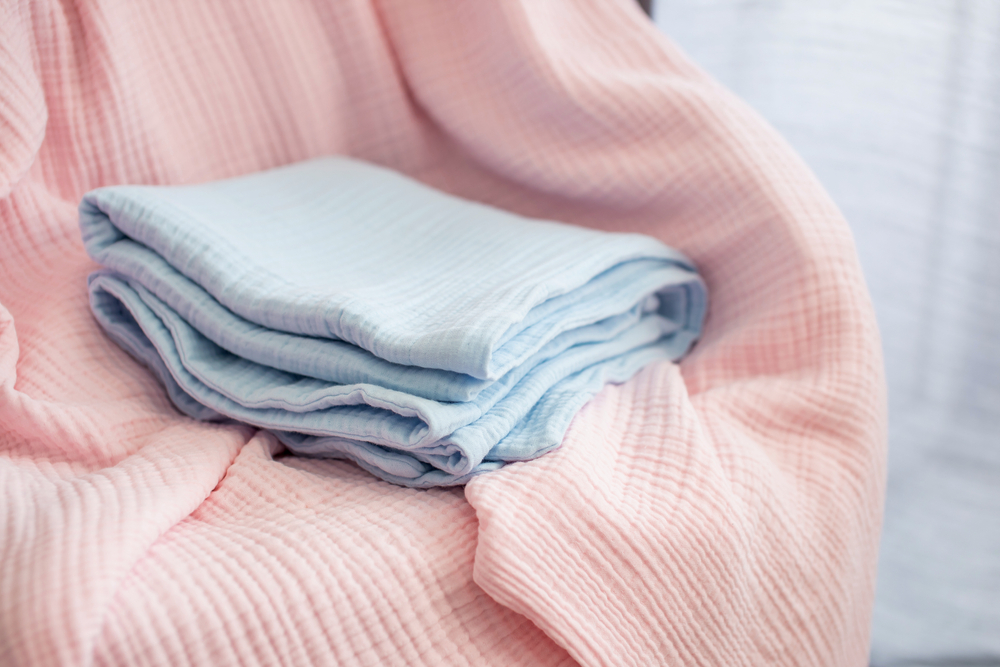 Burp Cloths
Add some humor or style to traditional burp cloths! Cute animals or fun quotes can make cleaning up baby puke a little more fun.
Baby Clothes
There are also a lot of other baby clothes that you could customize! Tiny booties or a sweater would be super cute!
What Is the Easiest Thing to Make on a Cricut?
A mug or a cup is an easy beginner project for the Cricut! If you are new to creating on a Cricut, you could customize a mug, cup, or water bottle for the mom-to-be! This would allow you to tackle an easy project while making an excellent custom gift.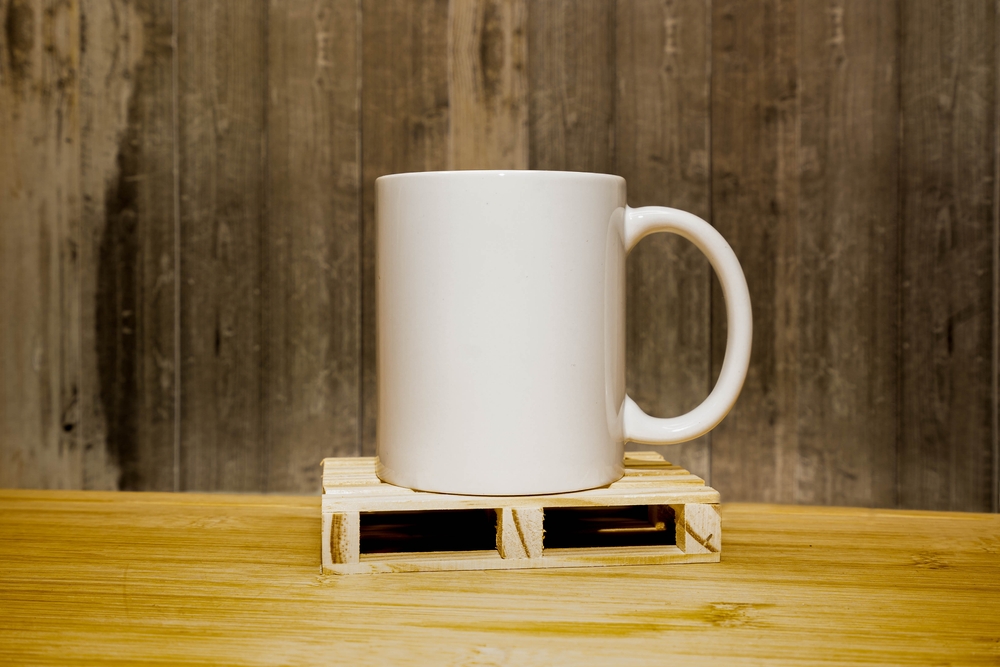 How Do You Make a Baby Shower Card on a Cricut?
A handmade baby shower card is a meaningful gift to celebrate a new baby! You can learn more here if you want to make a baby shower card on a Cricut.
To get started, find a free SVG file for the baby shower card you'd like to use. There are many free options online you can choose from!
For more information, check out this video tutorial. Keep in mind that specific steps may vary a bit depending on your style of Cricut.
What Party Decorations Can You Make with a Cricut?
You can make a wide variety of party decorations with a Cricut. Here are some baby shower party decor ideas that you could make:
A baby shower sign
A cake topper
Various centerpieces
Name place settings
Photobooth props
You can customize all of these baby shower decorations however you choose! If there is a particular baby shower theme, you can design your Cricut projects to match that theme.
How Do You Make a Baby Shower Banner on a Cricut?
A baby shower banner is another great party decoration you can make on a Cricut!
Start by cutting the pennant shapes for the banner out of cardstock. You can use any shape that you like.
Use your Cricut to cut out letters for the banner.
Use glue to attach the letters to the pennant banner shapes.
Punch holes in the top of the pennant shapes.
Then string the pennant shapes on string or ribbon!
For more great DIY baby shower tips, check out these great ideas for a DIY balloon display.